Black Sitcoms You Should Know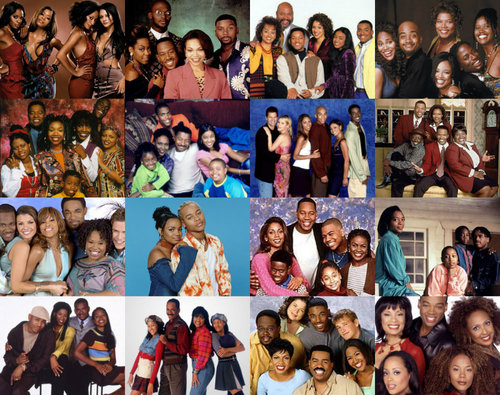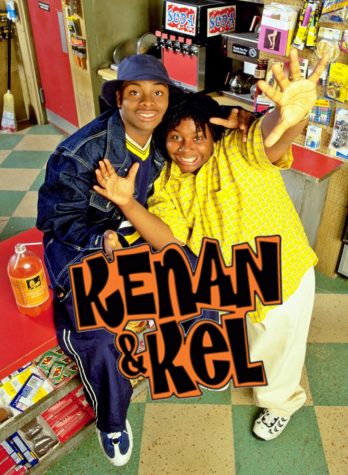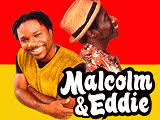 (Aug 26,1996-May 22,2000)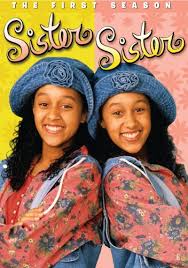 (April 1,1994-May 23,1999)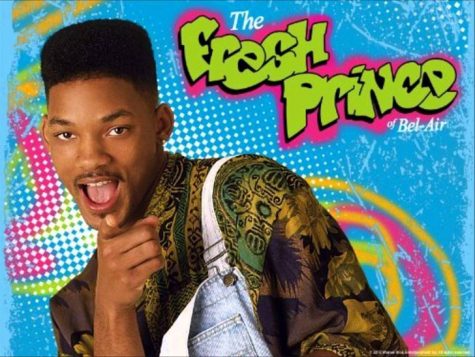 (September 10,1990-May 10,1996)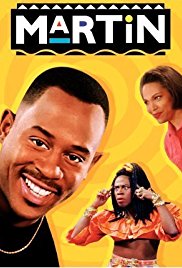 (August 27th,1992- May1,1997)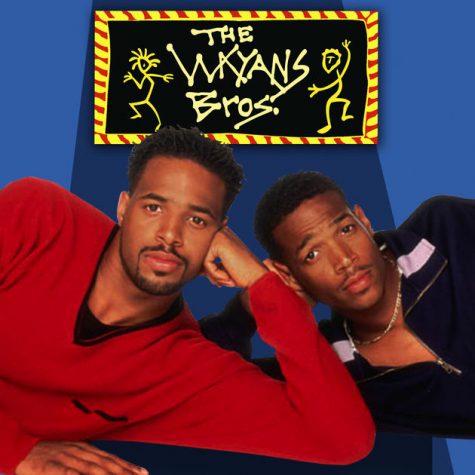 ( January 11, 1995- May 20,1999)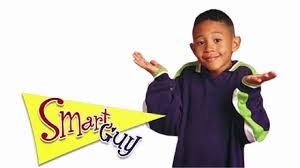 (April 2,1997- May 16,1999)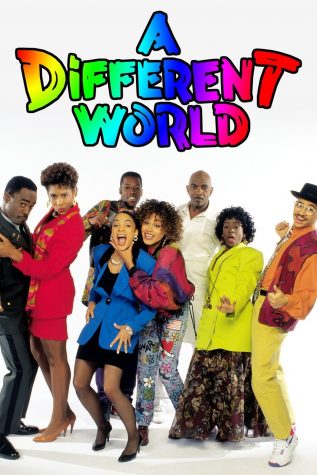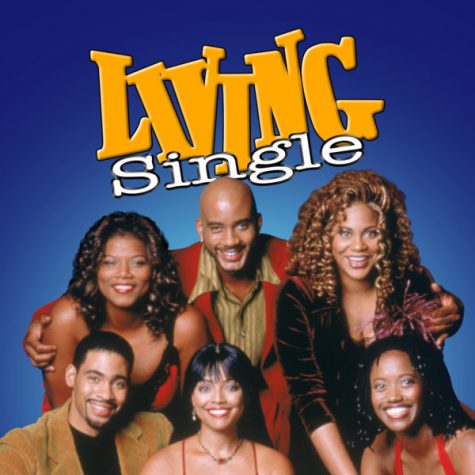 (august 22,1993- January 1, 1998)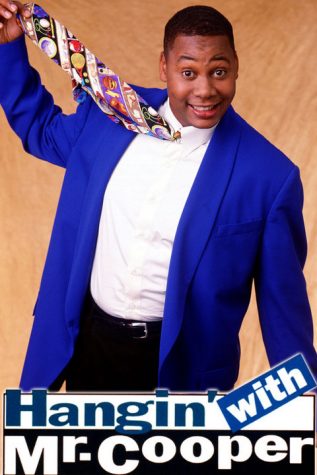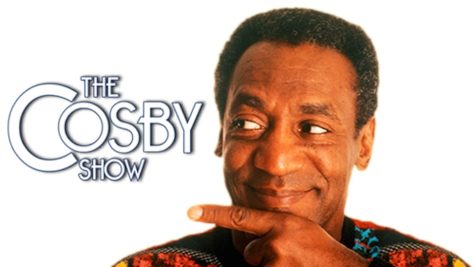 (September 20,1984-April 30, 1992)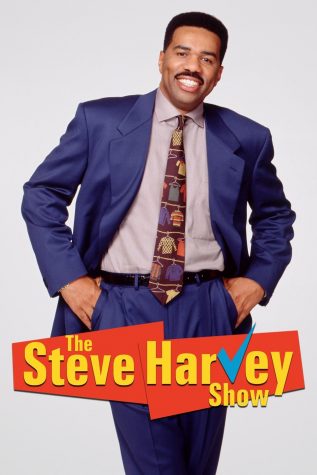 (August 25, 1996- February 17, 2002)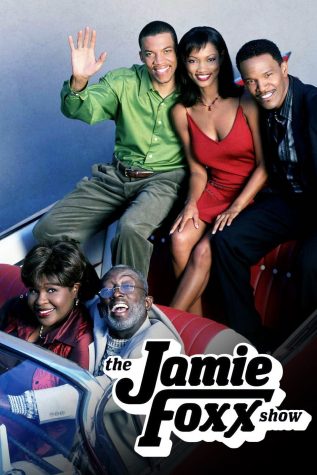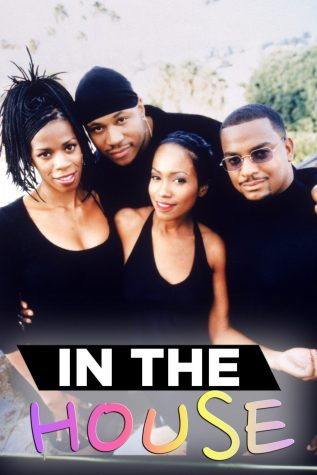 (April 10, 1995- August 11, 1999)
(January 23,1996- May 14,2001)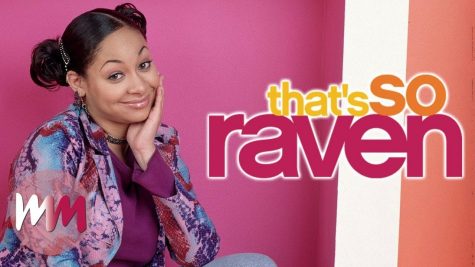 (January 17,2003- November 10, 2007)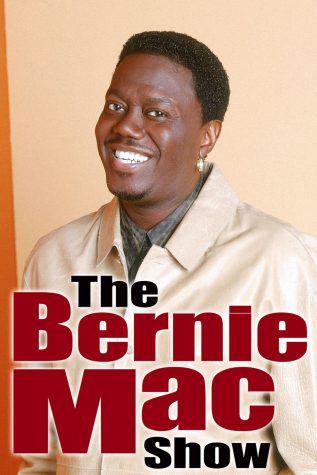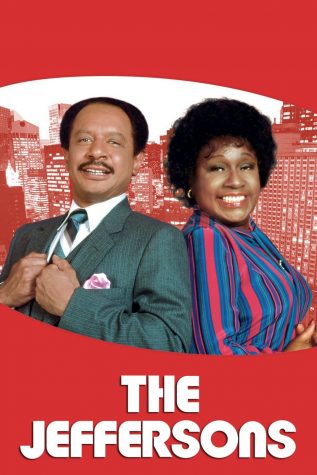 (January 18, 1975-July 2, 1885)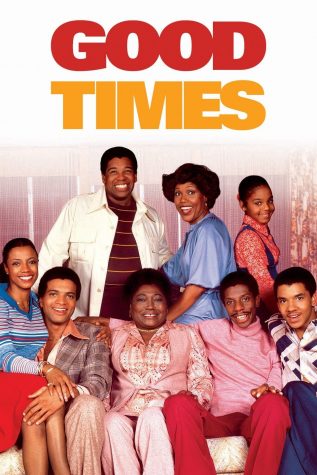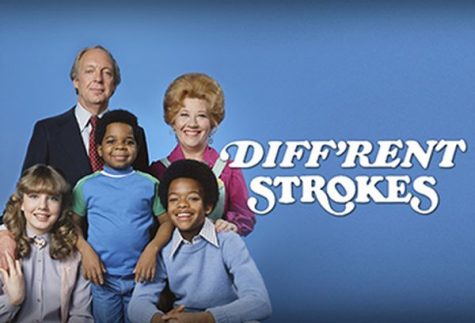 (November 3, 1978- March 7, 1986)
THESE ARE JUST A FEW BUT THERE ARE MANY MORE !! HOPEFULLY A LOT OF THESE JODGE YOUR MEMORY .
Leave a Comment
About the Contributor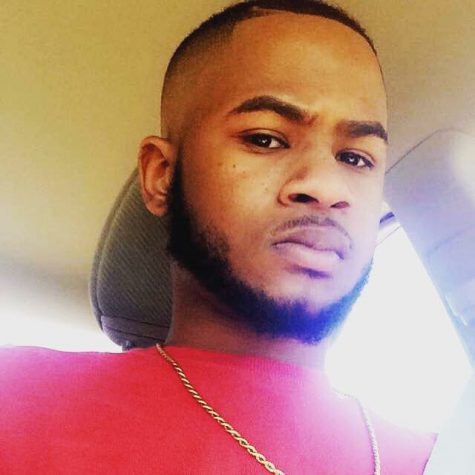 Waheed Burns, Staff Reporter
Waheed is a 21 year old senior from New York who studies at Mercy College. He's majoring in journalism and broadcasting. One day he aspires to become a...