My Review of "The Black Panther"
Marvel has started off the year with a bang with its latest release of "The Black Panther," directed by Ryan Cooler. This Marvel film has an all star line up filled with black actors and actresses such as Chadwick Boseman (Black Panther), Michael B. Jordan (Kilmonger), Angela Basset (Ramonda), Daniel Kaluuya (W'Kabi), and Forrest Whitaker (Zuri). This film brung in 897.7 million dollars in box office sales across the world and 292 million first week in just North America alone.
I had to watch the movie more than once to really decide if i liked it. I wanted to make sure I didn't miss any important dialogue scenes and focus in on the action scenes. After my very first time watching it I knew it was great. Prior to seeing the movie I had very little background information on The Black Panther but the movie explained everything in the first ten minutes. Not only was the action up to par but, the storyline was undeniably interesting. Usually I sit back in my seat comfortably and watch a movie in the theater but this movie had me on the edge of my seat. It really caught my interest.
What shocked me most was that Michael B. Jordan played the roll of the villain and stole the show. At first it seemed as Michael's character "Kilmonger," was a henchman but in fact he was the main villain after all. His character "Kilmoger," was a rebel and was able to get his point across so well that most of the theater was left agreeing with him. It showed African Americans in a position of power filled with technological advancements. Not to pull the race card but it's not everyday Hollywood shines a light on  black people in power.
Black Panther had social media in a frenzy. Every where you scroll on social media or the internet it seems as though "The Black Panther" film was the topic of discussion and memes. It was like if you weren't posting about black panther , then you probably weren't posting.  It may not be eligible to win an oscar this year because the time of the release. I believe it will win many awards next year at the Oscars ceremony.
Leave a Comment
About the Contributor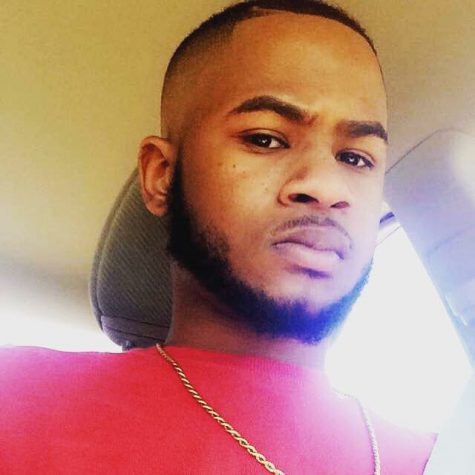 Waheed Burns, Staff Reporter
Waheed is a 21 year old senior from New York who studies at Mercy College. He's majoring in journalism and broadcasting. One day he aspires to become a...