Is HipHop Done With Kanye?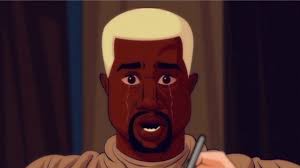 It's that time of the year when Kanye puts social media in a frenzy. This time it wasn't for one of his famous drunk rants, not about his celebrity wife Kim Kardashian, or for his new album thats on the way. He was actually getting a lot of backlash for his support in President Trump. Many artist in the hiphop culture disliked his support for the president.
Not only did he show support for Donald Trump, but he took shots at Obama via twitter. Kanye tweeted "Obama was in office for eight years and nothing in Chicago changed." For those who didn't know Obama is a Chicago native.What made him randomly say this? A lot of upcoming rappers from Chicago say Kanye doesn't look out for Chicago after he got big time. Many questioned whether he was being a hypocrite about the topic. Obama has been out of office for a little while now and Kanye felt to address this now. There was plenty of time to address it while Obama was in office.
Kanye was seen in a picture wearing a "Make America Great Again" cap. Kanye even expressed that he loved Donald Trump and even called Trump his brother. He tweeted "You don't have to agree with trump but the mob can't make me not love him." Trump went to twitter to thank Kanye by tweeting " Thank you Kanye, very cool!" Kanye's fans hated this and he instantly starting receiving hate. Is Kanye really in the sunken Place?
Kanye fans instantly started to unfollow him on twitter. He lost over 10 million followers that day. He went from 28 million to now around 18 million followers. Kanye barely tweets and still has millions of followers. Even if he doesn't tweet for months at a time people don't unfollow him. This trump situation must have really sparked a fire in his fans. Not only did fans of his music unfollow him but some of his peers in the music industry did too. People like Rihanna, Kendrick Lamar, The Weeknd, Justin Bieber, and Nicki Minaj. Kanye tweeted again saying his wife wants him to clear up the situation. He said he does not agree with the things trump does and he only 100% agrees with himself. He also said he loves everyone.
One day you're in the lime light the next day your on the pitchfork. Fans love you one day but will come for you if you say the wrong thing. Kanye received a lot of backlash for wearing Donald Trumps's " Make America Great Again" hat. He also lost 10 million followers on twitter and lost some of the respect of his peers. Do you think Kanye will come back from this? Or is hiphop officially done with Kanye and his shenanigans.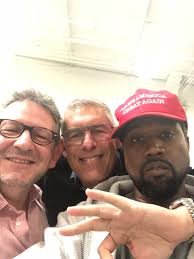 Leave a Comment
About the Contributor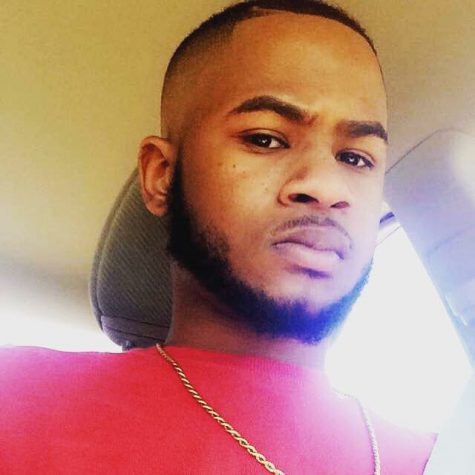 Waheed Burns, Staff Reporter
Waheed is a 21 year old senior from New York who studies at Mercy College. He's majoring in journalism and broadcasting. One day he aspires to become a...