Photo Manipulation: A New Age in Digital Art
The advancement of technology has brought with it a new art form called digital art. Beyond just animation and CGI, the genre has come to include digital photo manipulation. Photo manipulation combines photography and computer software to create a piece of art. Photo manipulation itself has been a part of the art scene for years; traditionally photographers would manipulate the setting to create images using props, and angles to change perspective.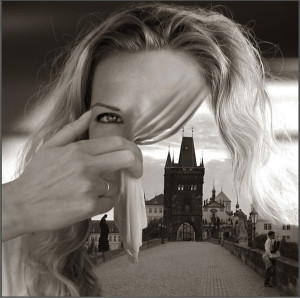 " The design is then created by carefully choosing printing procedures as combination printing; sandwiching negatives together; thereby printing them simultaneously; pre-planned double exposure in the camera; the re-photographing of collaged photographs; and/or a combination of the above. I sometimes retouch and/or airbrush the collages before re-photographing them from above with a special contraption to hold the camera in place. I then make a master negative to make a limited edition of prints." Quote from Thomas Barbey's website. 
Modern digital artists can use computer software such as Adobe Photoshop, Corel PaintShop Pro and Gimp to apply editing to photographs. The popular misconception that Photoshop is only used to slim a models waist and make celebrities look better, is a discredit to the developers of the program. Photoshop is actually a tool that allows for artists to play with different techniques and mediums. Most Photo manipulations make use of stock photos, and occasionally the artist would be their own photographer. Some artists like to use stock photos as reference models for painting but often the artist will copy and paste the photograph and integrate it in creative ways.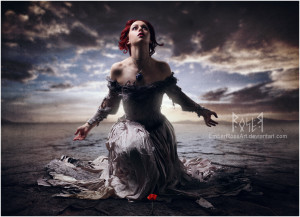 Digital art allows for the art community to come together and collaborate on artwork.  There are two main styles of digital photo manipulation, the collage style, where a artist will combines a lot of different photos together to create one cohesive image. The painting method which requires the most artistic skill, is where an artist will take a photograph and paint over it. Some of the best digital artists use other tools such as the Wacom tablet to create hyper realistic digital paintings.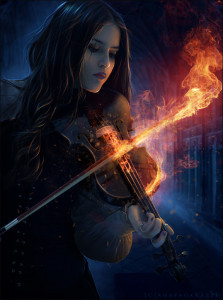 Photo manipulation is different from other art forms in the sense that you don't need an art background or even artist hands to put forth a great piece of art. All one needs is the imagination and the mind of an artist. As a digital artist I began by using the only free and basic program I could find, Gimp. Gimp is basically the poor man's version of Photoshop. I started off just manipulating picture I found on deviant art and doing "beauty" transformations. As I grew as an artist I decided I wanted to do more and create more ambitious designs. Finally I was able to start painting over pictures to create more interesting pieces.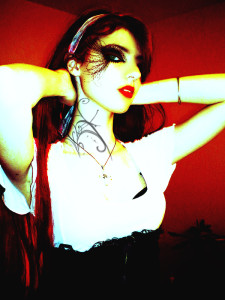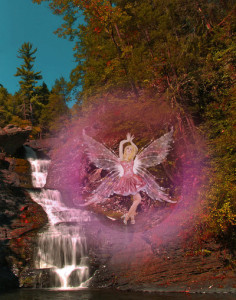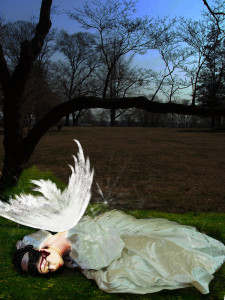 View Comments (1)
About the Contributor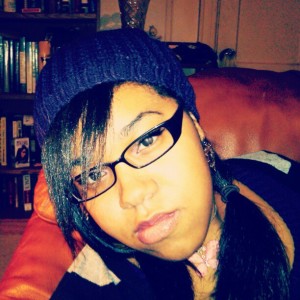 Sasha Majette, Senior Editor
Sasha Majette is a senior studying health science. She is a self proclaimed technology enthusiast and her hobbies include video games, digital art and...