Spring Break.. What They Didn't Tell You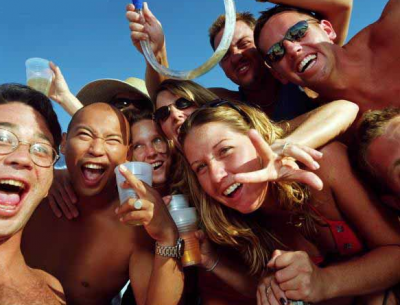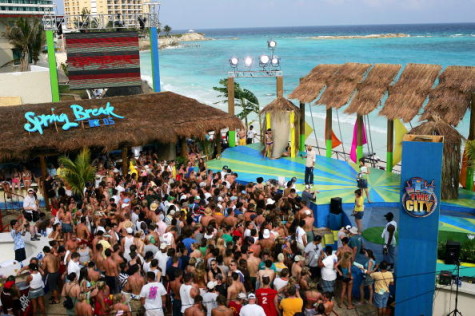 It is finally that time of the year when your classes are some what coming to an end, the sun stays out just a little longer, some of us are preparing for graduation and most of us are setting out for spring break. Yes that week gap in our semester that we all save up for and fly somewhere random just to say we did it! For years I have flown to different countries, stayed at many resorts and enjoyed the perks of the endless week of drinks, food and of course partying; but throughout the years of "owning" spring break I've ran into a few mistakes that could have helped save tons of cash, time and less headaches.
Book months ahead: Well of course I may be giving these tips months too late but for those who are looking to travel next spring break studies have shown that it is best to book in October/ November aka hurricane season.
Not interested in the party theme: Stay away from Cancun and Miami. Jamaica, Dominican Republic, Puerto Rico and the Bahamas has affordable resorts that DO NOT allow parties of more than 5 to book their stay during the months of March through April.
Not Looking to Travel Far: Book a cruise, cruises are always cheapest during spring break in hopes of gaining more young adults. You will still have the luxury of traveling to different islands (on selective cruises) all while not having to book air flight to one destination.
Looking for affordable/cheap summer gear: Purchase all summer gear at the end of summer duh! It has been a tradition in my family to always purchase clothes for the upcoming year within that season because it is always, undoubtedly at its cheapest!
Lets face it being a college student will be the cheapest years of your life, why not make your spring break worth the expense. Happy travels!