Hey mommy write something about us!
Writing is not one of my strength but when I share my feelings, I think I can write a lot in minutes.
Writing for the college newspaper have been a challenge for me. But at the same time, its been rewarding. Why? Because my husband is proud of me, the girl that used to be afraid to write an essay of 500 words because of her grammar problems. And I'm not saying I can write perfectly nowadays, but I have overcome my fears.
My daughter felt motivated and joined her school newspaper just to feel the experience too. She loves to read, and she is my number one fan when I write something for the newspaper. She shows me her support always. However, reading all my work she said to me "Hey mommy, I think and is a must that you have to write something about your lovely daughter."
I laugh at her and told her that I show my love every day to them. Every day, I tell them that I love them with all my heart and that ill miss them until I come back. She said she and her sister knew that, but she would love to see something dedicated to them.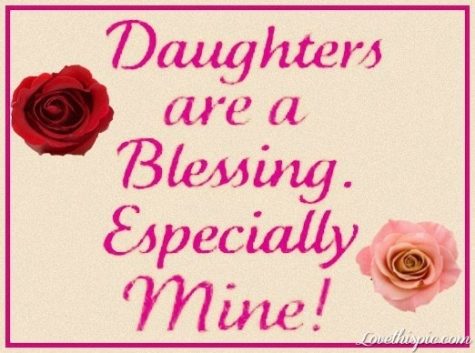 Not everyone might be interested on reading about my daughters but at least I know there is going to be one little girl waiting for this article.
I have two daughters and whoever that knows about me, knows how much I'm talking always about them.
My eldest daughter is such an innocent soul but at the same time filled with a lot of generosity, love and compassion for everything. She wants to spread love everywhere. Also, she gets easily frustrated because she always wants to do everything perfect. I can't blame her because I get easily frustrated too when something goes wrong.
She is such a star, she shines with her own light. Teachers, her friends and everybody loves how she is. Teachers are always giving me compliments about her. When she is invited for play dates the parents from her friends fall in love on how she and her sister behave.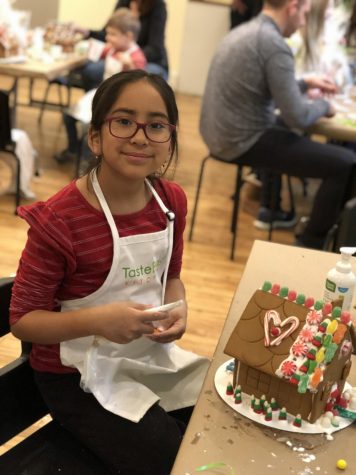 I've taught her to be mature specially with her sister. Some days, they need to stay with their grandparents for long periods, and the only one who can understand her sister is her as the older one.
She is very responsible and learns everything right away. I'm so proud of who she is and have high expectations for her.
My younger gir is my silly girl. She loves to dance, joke and play around with everything. I was afraid she was going to be scared for school because of a bad experience last year at a daycare, but she is doing wonderful.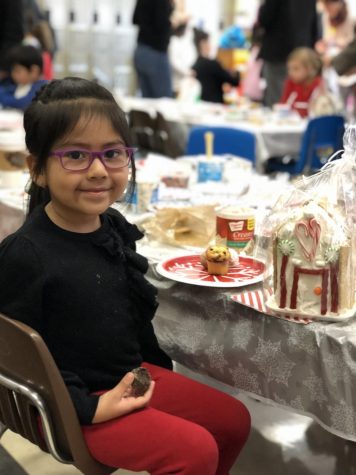 She is the star of the class and her teachers always use her as a role model. She never went to school or pre-k, but she is a wonderful student. The teachers ask us, as parents, how we taught her so good. I think both of my daughters love to learn and are inspired by me and my husband. They see us struggling with school and work and that makes them realize, if my parents can do it, why not me?
We try to teach them what is good and bad. We love to spoil them but also teach them responsibilities. Not everything comes easy and if does then it goes away easily.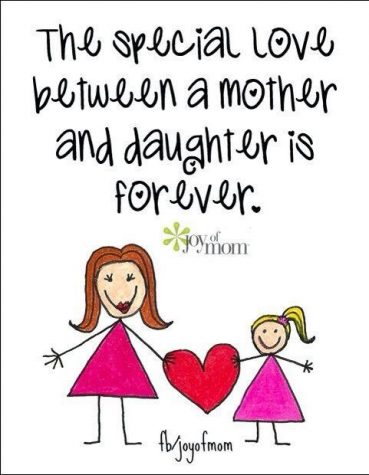 I am proud of my job as a mother and proud of my husband's job as a father. I think we see the rewards when someone comes to compliment about how wonderful our daughters are.
I am proud of my daughters and I will always let them know about it. I think love and dedication will always work to educate any child.
Leave a Comment
About the Contributor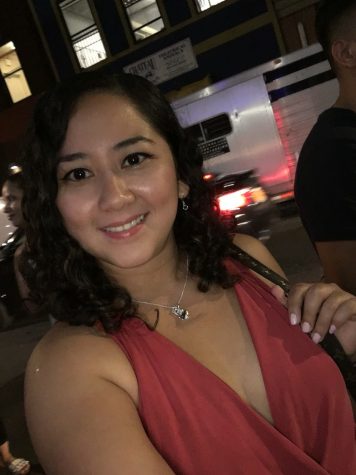 Adriana Saad-Vinza, Impact Staff
Adriana Saad is from Ecuador. Her grandmother brought her over when she was 15 years-old for a better future. She jokes that her plan did not go as she...