Movie – "Now You See Me" – Come in closer because the More You Think You See What is Going On, the Easier it will be to Fool You.
Most people like to see a good show and a good show is made up of not just actors but people who really know what they are doing when they are up on that stage. Magic has become a new talent that I have seen large numbers of people getting engaged in lately. Last year I had the privilege of seeing a guy named Chips Cooney who was a finalist on the hit television show "America's Got Talent." Chipps is not your ordinary magician because he does not actually do any real magic. In his act you think that he is doing real tricks but what he is actually doing is more of a comedy act. Well, the magic in the movie "Now You See Me" is not comedy, nor is it even magic at all but real works of genius. The four "horsemen" played by actor Jesse Eisenberg, Woody Harrelson, Dave Franco (who is the younger brother to the famous actor James Franco) and the beautiful actress Isla Fisher are true masterminds who know the craft of pulling off a well-executed crime.
"Now You See Me" is definitely the movie that goes beyond the boundaries to prove that magic is not just a bunch of silly tricks one after another. Magic is a work of art and a real skill that takes people with great minds who can work out strategies and fool people without them even knowing what is going on. The four horsemen have been joined together because they all were sent to the same place thanks to a magic playing card that told them all to meet at a certain apartment building. Each of the four horsemen are extremely intelligent and when they are together they put on the show of a lifetime that no one would want to miss. The horsemen put on shows to a sold out audience of thousands of people in hopes of returning people's money that the banks have taken from them. However, through the movie you find out that the horsemen are really not the innocent people who were doing good deeds for others like they might have come across to be at first. The good deeds were an illusion and all a part of the act to make for a more exciting show. The actor Mark Ruffalo is a regular person in the audience, so everyone thinks, who comes to watch the magic show but turns out to really have a few tricks of his own up his sleeve. This is by far Mark Ruffalo's best acting performance and a role that he was meant to play. Also, the actor Morgan Freeman is one of the people in the audience who is in on the whole act as well. Morgan Freeman seems to know how to talk a good game but he gets himself into a sticky situation that he finds himself not being able to get out of. The lights, the camera and the elaborate show is just an illusion for what really is going on because it is so simple to fool people who have no clue what is going on or who don't understand what is about to take place.
Ladies and gentleman, for the first trick in the movie, the four horsemen bring up a guy from the audience who owns a large corporate international bank and the plan is for him to rob his own bank and get people in the audience their money back. On the count of 1, 2, 3 the man that they just called on to the stage will be teleported through space to his bank in Paris. The four horsemen got that man to step into a machine that brought him into the large safe at his bank where he was faced with over three million dollars. Everyone in that audience was a victim of hard times and each person in that audience lost either their homes, their cars and tonight everyone was going to get back some of the money that they had lost from that bank. But in giving people their money back, the four horsemen had to rob that bank and get away with this unbelievable crime. Whatever this grand trick was, that was designed a long time ago, is really going to amaze you. Look closely because who knows if it is really magic or just an illusion that is happening before your very eyes. Whatever term you want to call what is being done, you can be certain that someone will be doing some hard jail time. Nothing can be proven for certain and that is the great mystery of magic.
Let's live for the wonder of it all like the tag line says in the commercial for Foxwoods casino. Life is a game that needs to be played the right way without any mistakes because with mistakes all your secrets could possibly be reveled. A card trick is nothing special unless it is performed by a person who has the skills to make it into something more, something beyond an act to amuse, something beyond the old "abracadabra" and something that is so totally amazing that no one can figure out how it was accomplished. Do you have the magic in you? The song called "I've Got the Magic" by the artist B.o.B answers that "yes"; he does have the magic in him. That song would have been a perfect song to add into the movie because it's very catchy and sings about having the magic within yourself.
To the naked eye you might see one thing but what you see is most likely not what really happened. Magic makes fools of everyone who is not a master of the talent. "Now You See Me" deserves a 10 out of 10 for its special effects, talented actors and plot line twists. Just when you think you have the story figured out, boom something changes and you are left in the dark going back to the beginning trying to remember each piece that is necessary to fit the entire puzzle together. "Now You See Me" keeps viewers on the edge of their seats hoping that none of the four horsemen get caught in the act that they are trying to pass over as magic. The stellar cast also includes Michael Cane, the singer Common and the lesser-known actress Melanie Laurent. The movie brings you everything that you always what to see in a magic show and puts you in the front row of the action. If you think you know how the trick was done, think again and then you might even have to think through the details for a third time before you can say that you have figured it out. Which character is the true mastermind behind this moneymaking crime? There is only one way to figure out that answer and that is by seeing the movie and paying close attention to detail and each piece that is presented to you. The ending might tell you the answer but if you figure out who it is sooner then maybe you are the one who is the true mastermind after all. Watch closely but when the show is over the mystery is still left yet to be solved. Do you have what it takes to be a true magician and are you ready to live life on the edge because magic is more dangerous than it appears to be. Behind every good crime is an excellent magician who knew how to trick someone into getting what he or she wanted. Just try not to get caught because then you will be the one who will need to disappear. Anything that seems too good to be true probably is. So when you suddenly think that you are going to get all the money back that was taken from you, think twice before you make friends with the wrong people. Next time you see a magic show don't take it lightly because you never know what is really going on behind the scenes.

SONG – "I'VE GOT THE MAGIC IN ME" BY THE ARTISIT B.o.B
CLICK THE LINK AND SEE THE VIDEO WITH THE LYRICS AND LISTEN TO THE SONG. THIS SONG FITS PERFECFTLY WITH THE WHOLE THMEM OF THE MOVIE.
http://www.youtube.com/watch?v=MSGrVPBQ8q4
CLICK ON EACH OF THE INDIVIDUAL LINKS TO BRING UP THE YOUTUBE PAGE THAT THE VIDEO IS ON TO WATCH AND ENJOY !!
THE SECOND VIDEO IS OF A CLIP FROM THE MOVIE "NOW YOU SEE ME." THIS CLIP IS OF THE MAGIC FIGHT SCENE. I HOPE THAT HIS CLIP DOES NOT GIVE TOO MUCH AWAY BUT REGARDLESS IT AN EXCELLENT SCENCE TO WATCH.
http://www.youtube.com/watch?v=VetVl9FrQ_U
THE THIRD VIDEO IS AN INTERVIEW WITH JESSE EISENBERG WHERE HE DOES SOME OF THE MAGIC FROM HIS MOVIE "NOW YOU SEE ME." THIS INTERVIEW IS VERY FUNNY THE WAY THAT THE TWO OF THEM INTERACT WITH EACH OTHER.
http://www.youtube.com/watch?v=6AU2TaP4UGQ
THE FORTH VIDEO IS OF AN INTERVIEW WITH ACTOR – WOODY HARRELSON ABOUT HIS CHARACTER FROM THE MOVIE "NOW YOU SEE ME."
http://www.youtube.com/watch?v=T6NqwaR-16s
THE FIFTH VIDEO IS OF AN INTERVIEW WITH ACTOR – MORGAN FREEMAN ABOUT HIS CHARACTER FROM THE MOVIE "NOW YOU SEE ME."
http://www.youtube.com/watch?v=Bjb2q3sjx1A
THE SIXTH VIDEO IS OF ANOTHER INTERVIEW WHERE YOU JUST SEE MORGAN FREEMAN ANSWERING QUESTIONS.
http://www.youtube.com/watch?v=xM6DWm-yRE0
THE SEVENTH VIDEO IS OF AN INTERVIEW WITH ACTOR – JESSE EISENBERG ABOUT HIS CHARACTER FROM THE MOVIE "NOW YOU SEE ME."
http://www.youtube.com/watch?v=YvLTzqE21MI
THE EIGHT VIDEO IS OF AN INTERVIEW WITH ACTRESS – ISLA FISHER ABOUT HER CHARACTER FROM THE MOVIE "NOW YOU SEE ME."
http://www.youtube.com/watch?v=PJsDWiq-DoU
THE NINTH VIDEO IS OF AN INTERVIEW WITH ACTOR – MARK RUFFLO ABOUT HIS CHARACTER FROM THE MOVIE "NOW YOU SEE ME."
http://www.youtube.com/watch?v=aYXjts_QeEM
THE TENTH VIDEO IS OF ANOTHER INTERVIEW WHERE YOU JUST SEE MARK RUFFLO ANSWERING QUESTIONS.  
http://www.youtube.com/watch?v=0SRmfDuMG58
THE ELEVENTH VIDEO IS OF AN INTERVIEW WITH ACTOR – DAVE FRANCO ABOUT HIS CHARACTER FROM THE MOVIE "NOW YOU SEE ME."
http://www.youtube.com/watch?v=HhmHKlsMcbw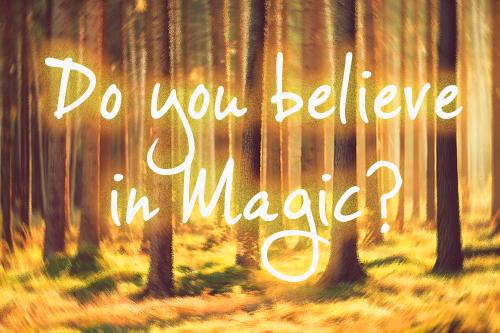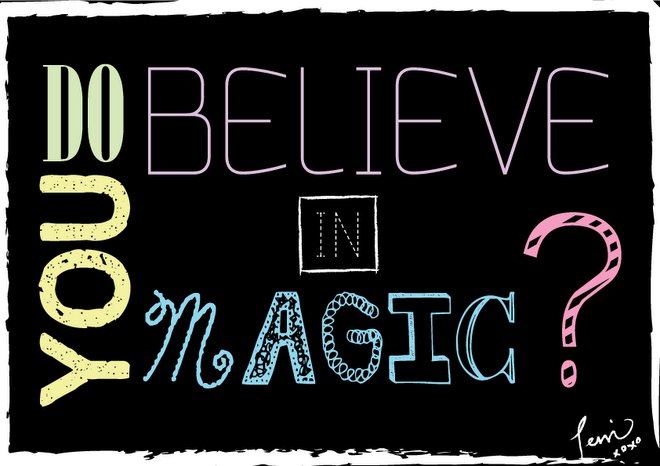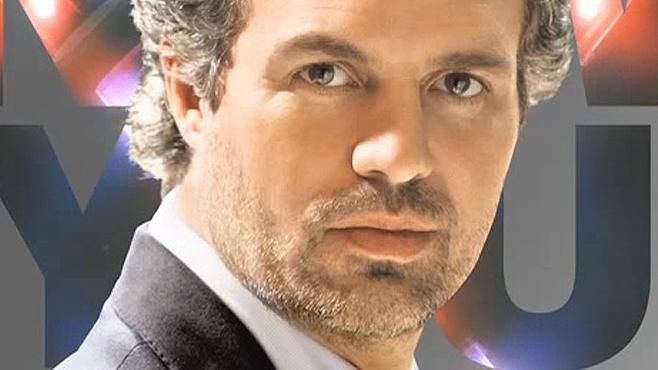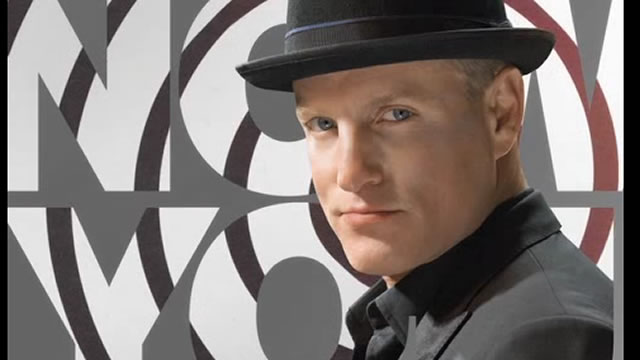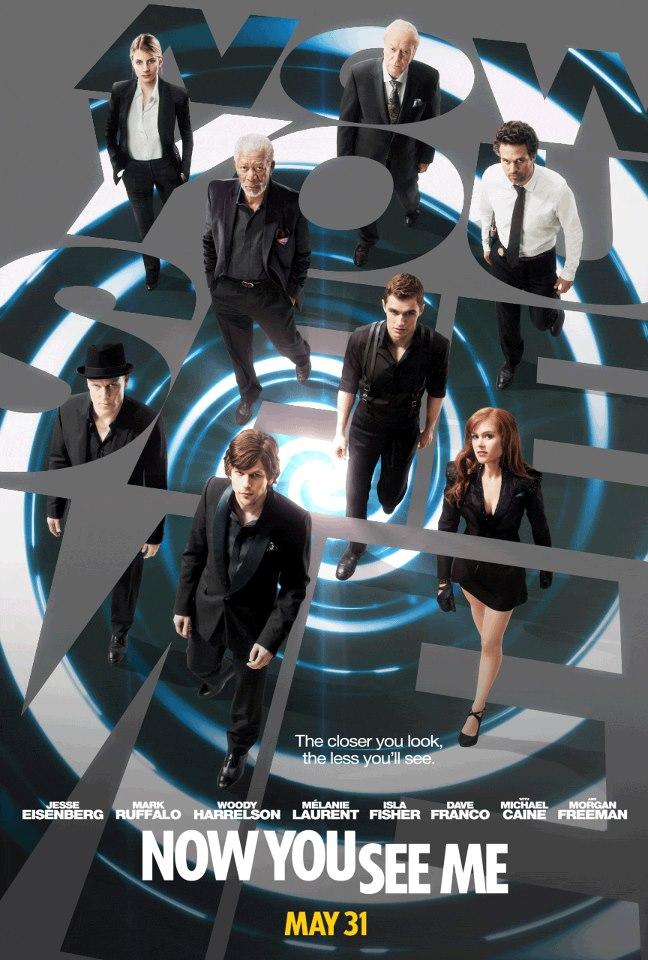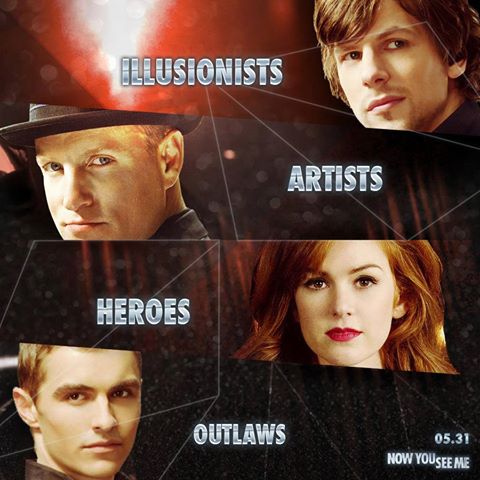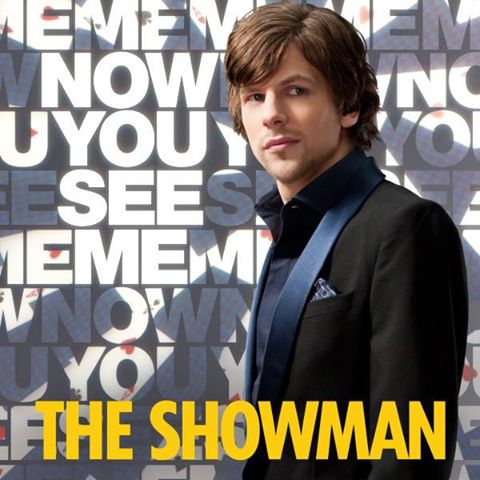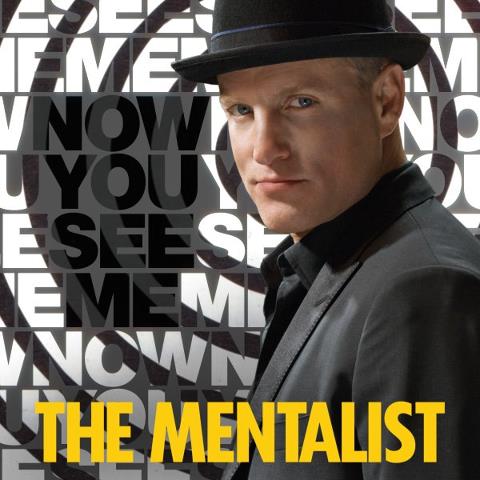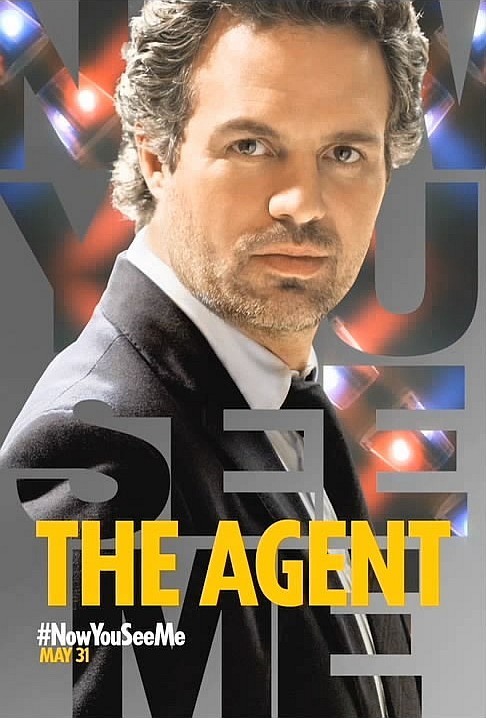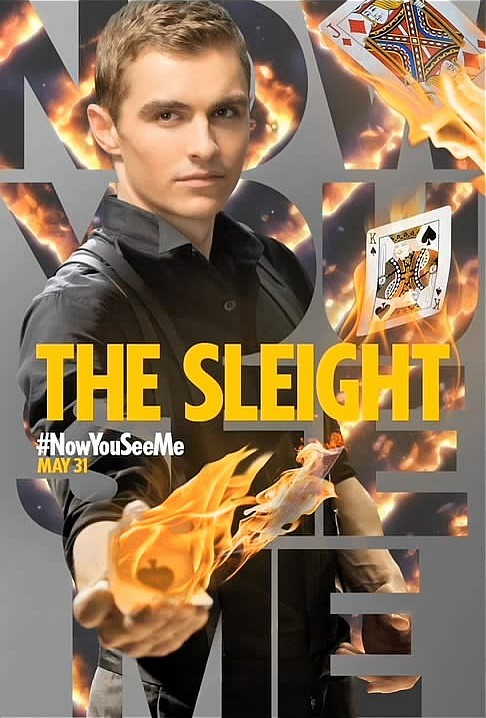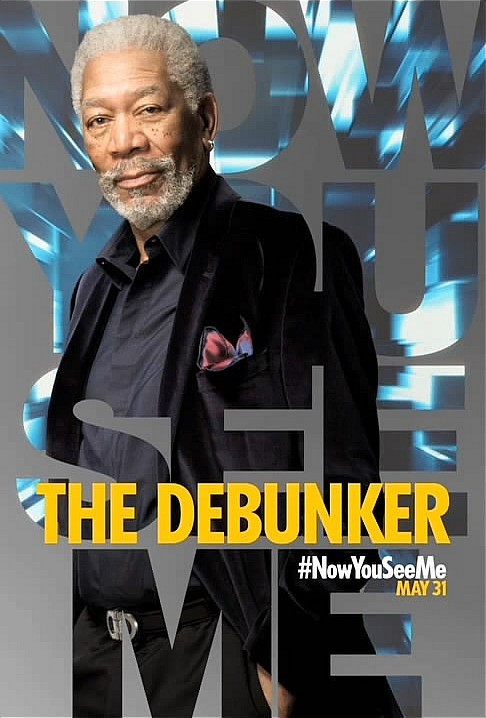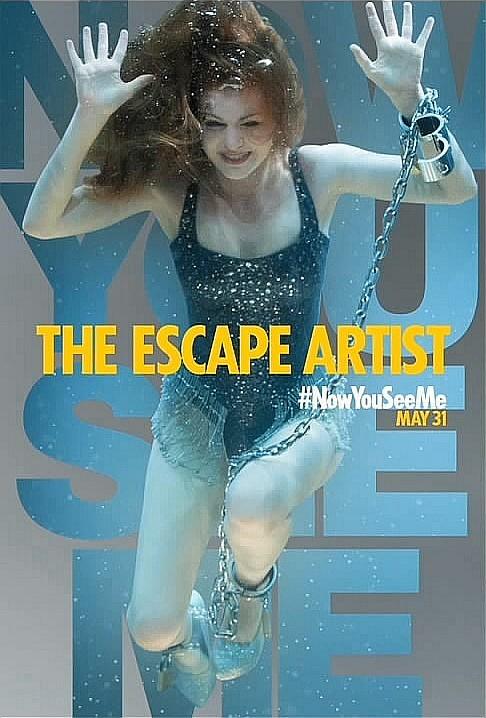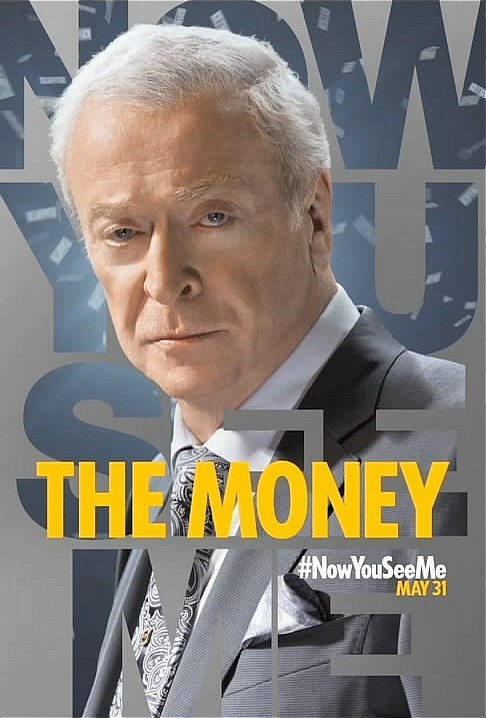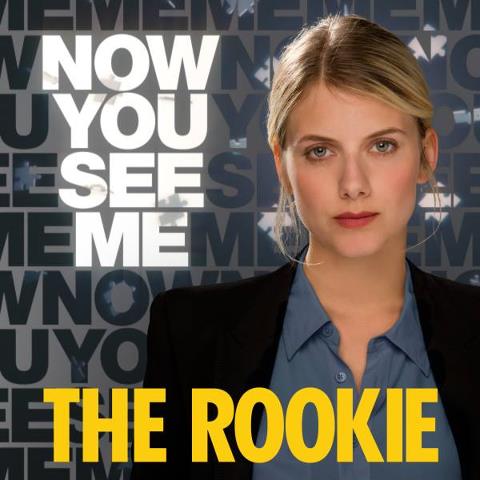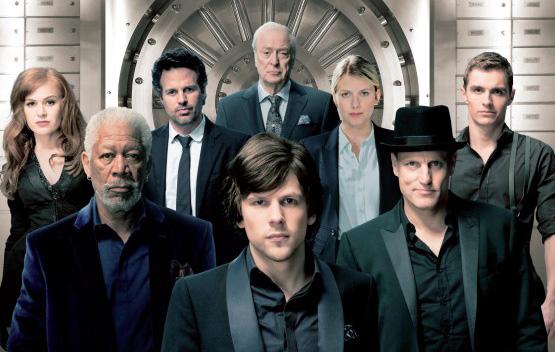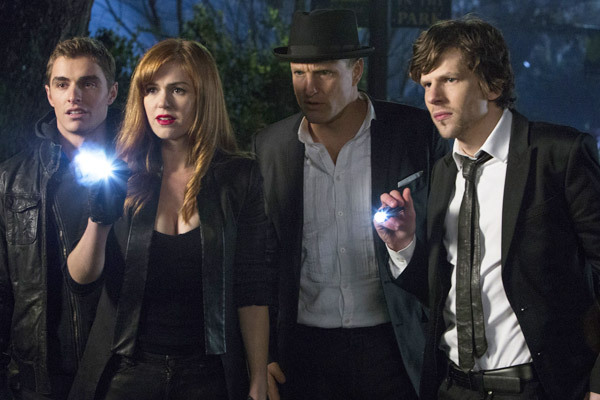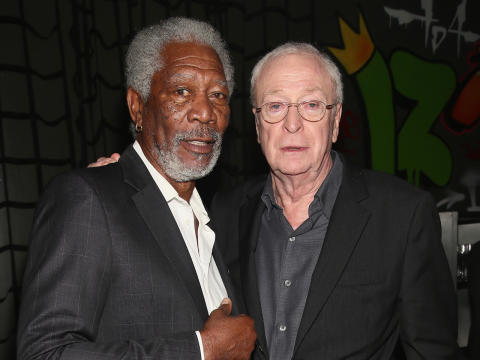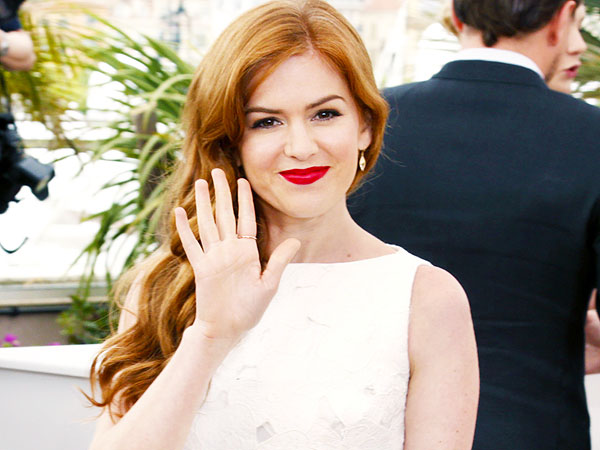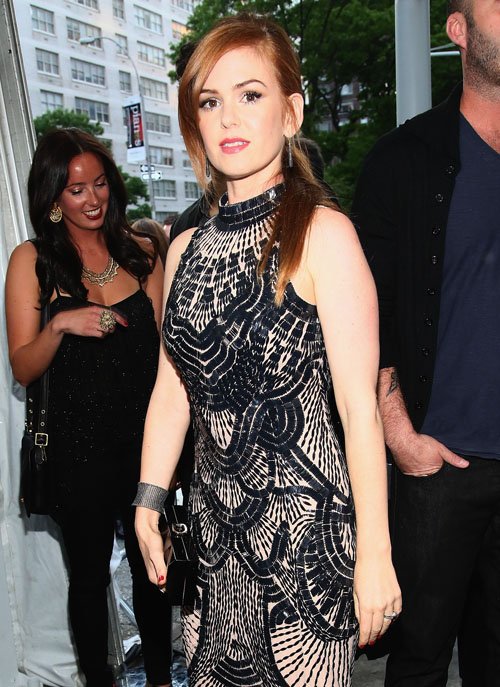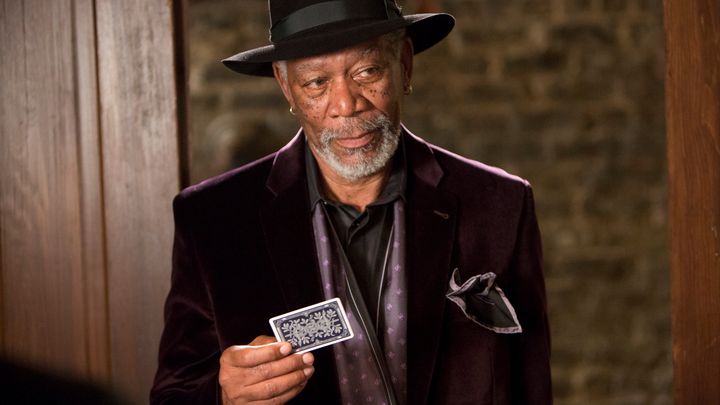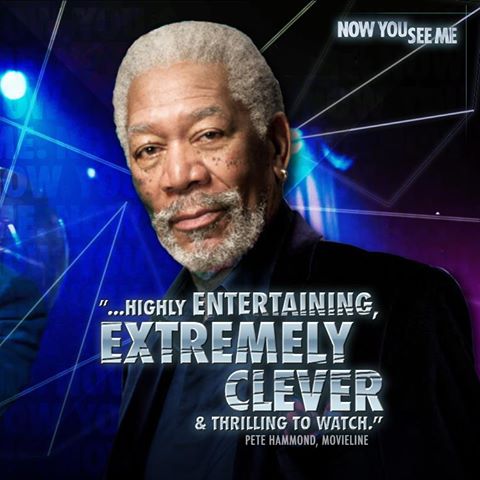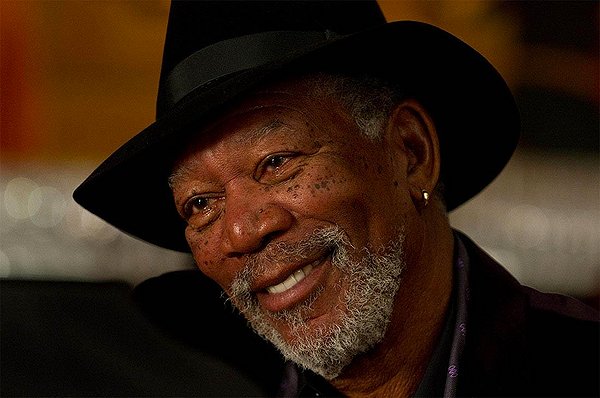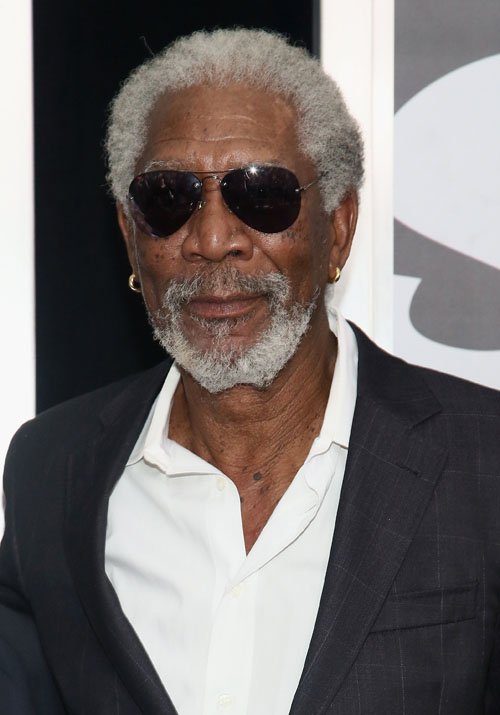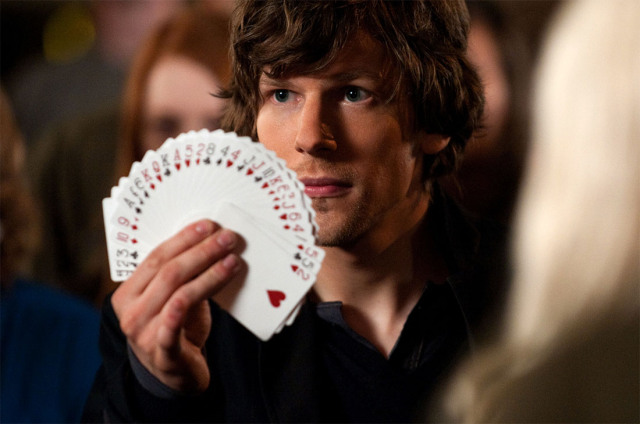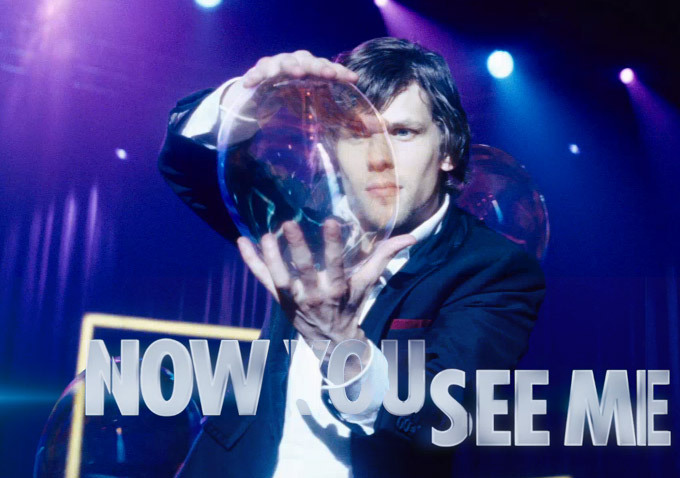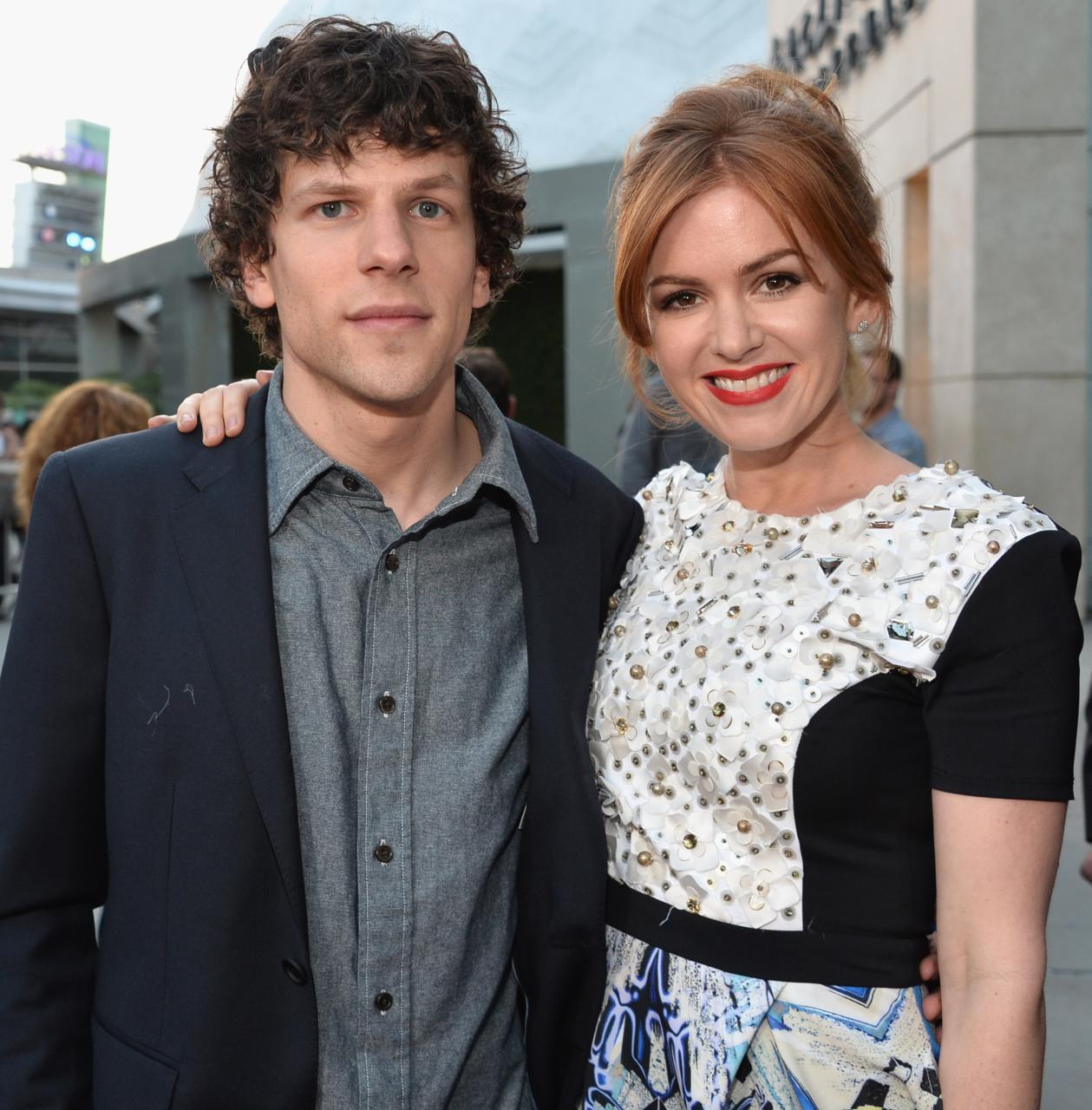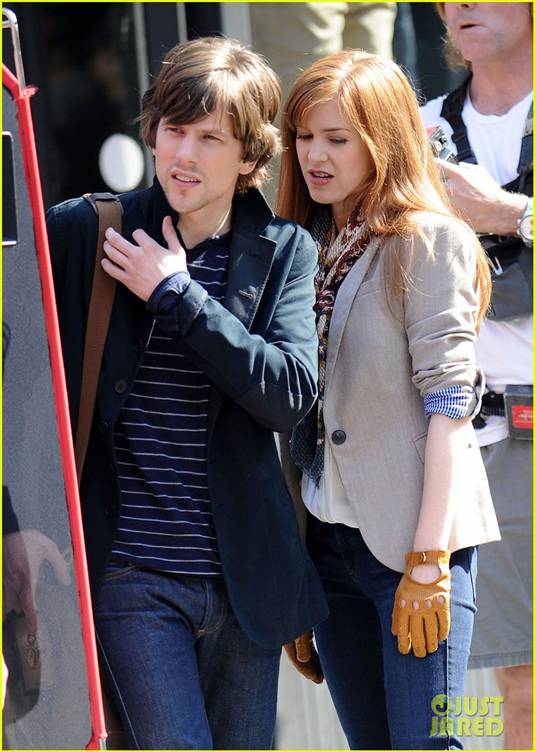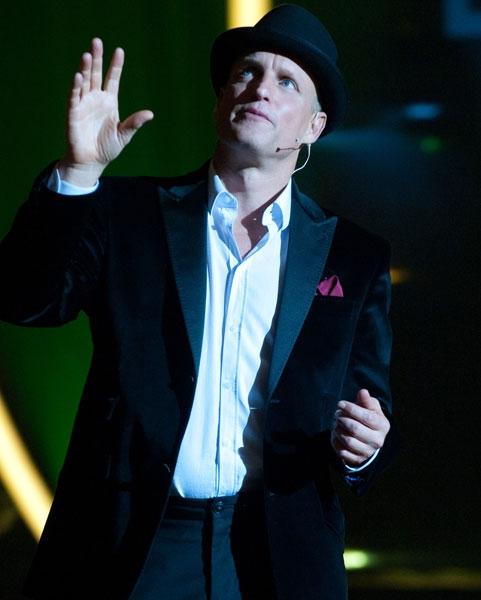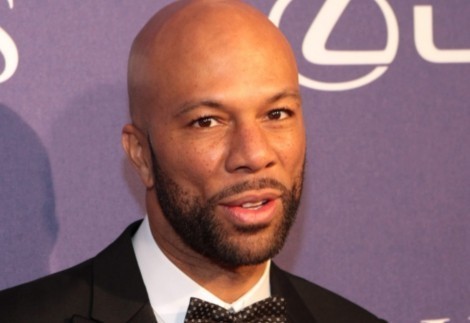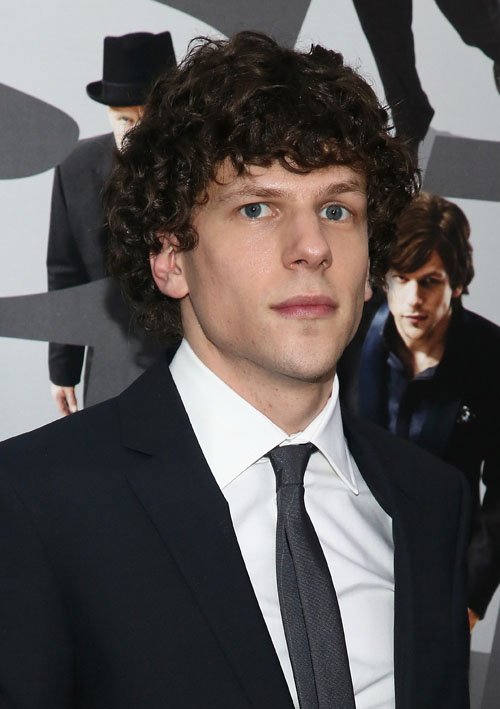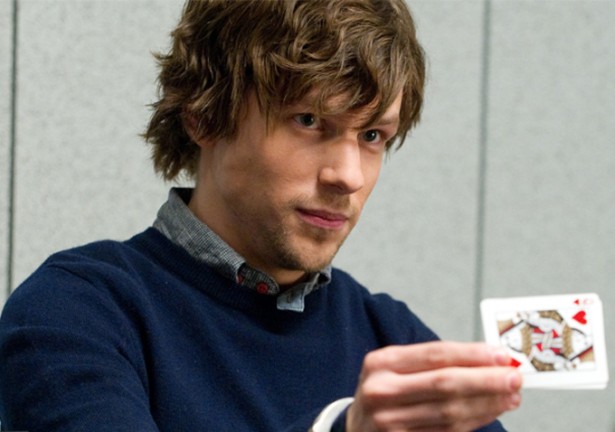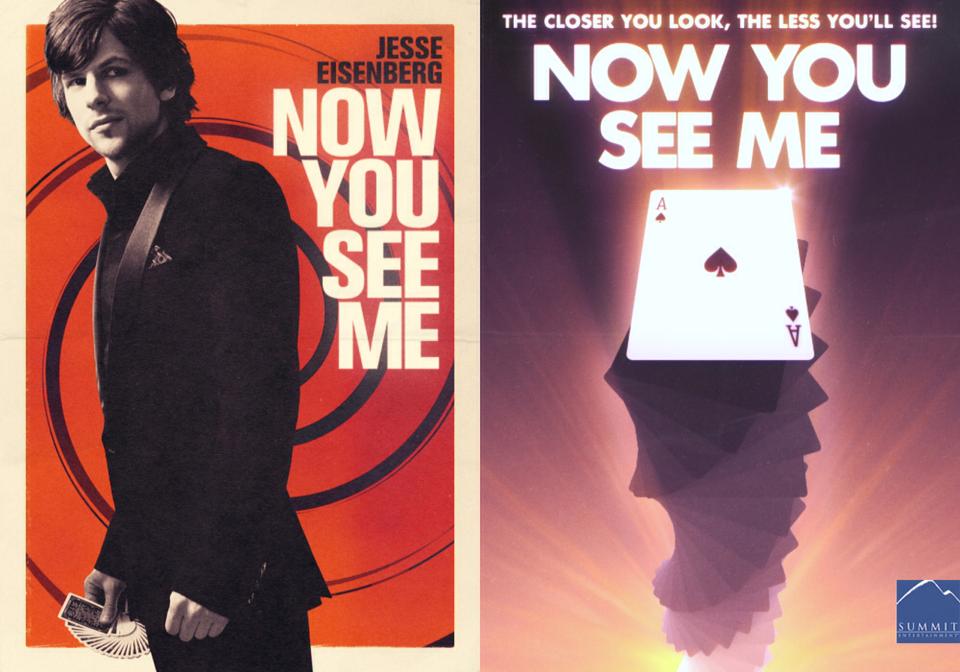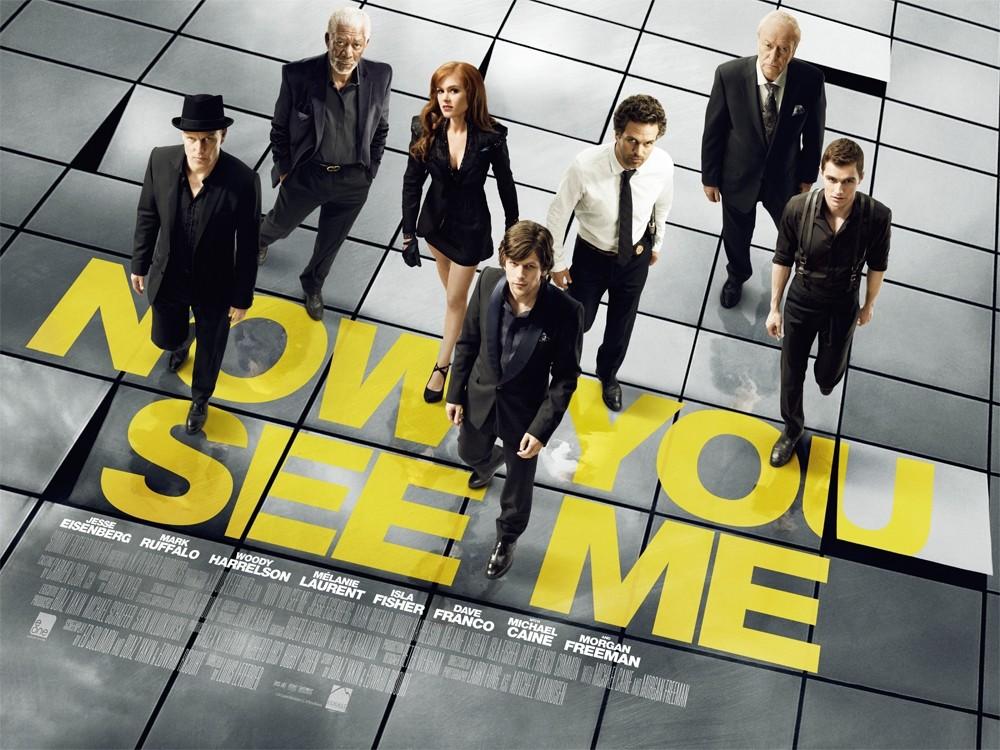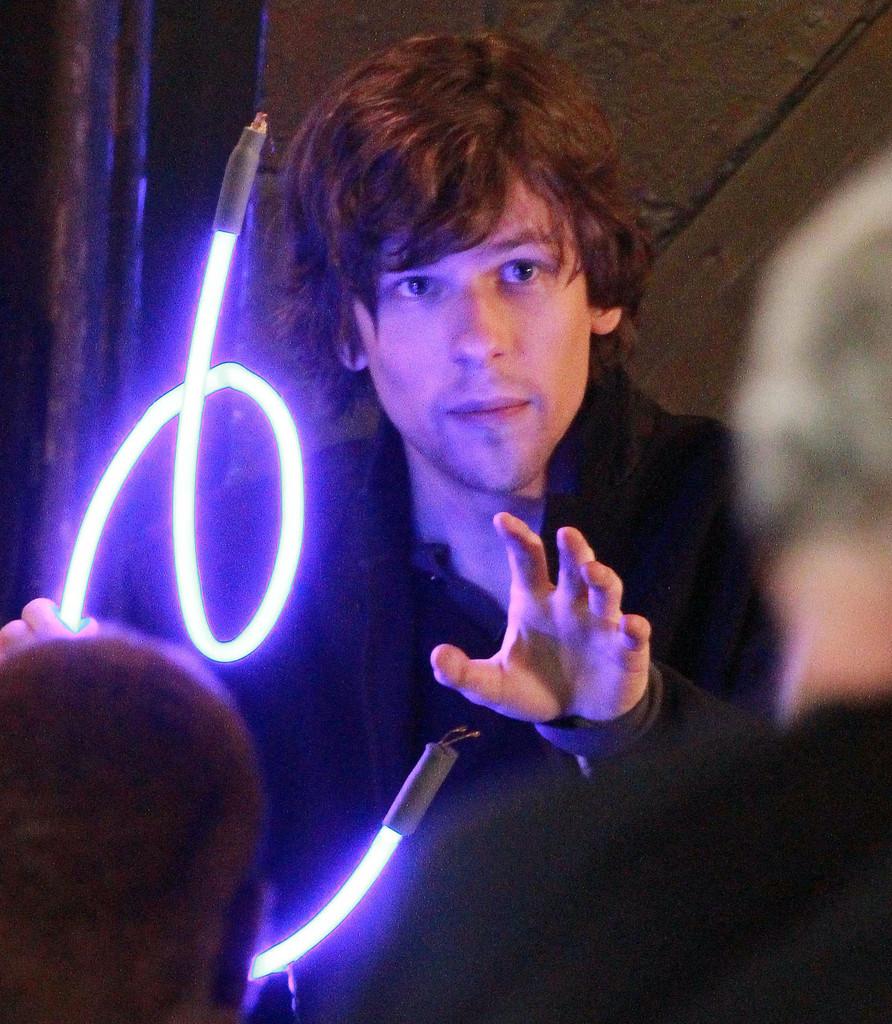 Leave a Comment
About the Contributor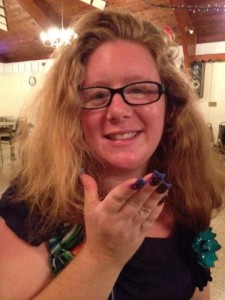 Kelly Sisco, Impact Staff
I am a Junior transfer student and my major is Public Relations. My love for writing started when I was only 7 years old and would read my stories and...