Jeff Pearlman Will Serve As Guest Speaker At Quill Awards In May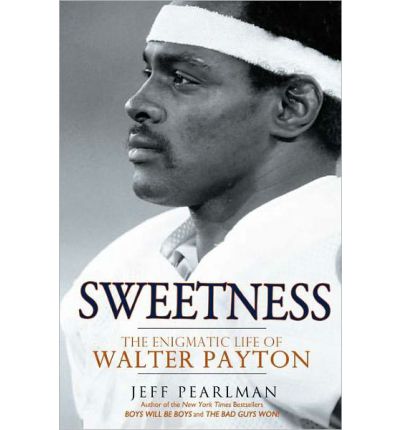 New York Times best-selling author Jeff Pearlman will be the upcoming speaker and recipient of a professional achievement award at the 28th annual Quill Awards held on May 2 on the Mercy College Dobbs Ferry campus.
Pearlman was a sports journalist for ESPN, Sports Illustrated and Newsday before writing The Bad Guys Won, a biography about the World Series winning and highly controversial New York Mets during the 1986 season. It spent over two months on the NY Times Best Seller's List.
His other investigative journalism work includes Love Me, Hate Me, which followed Barry Bonds and his steroid allegations; Boys Will Be Boys, on the Dallas Cowboys dynasty in the 1990s; The Rocket Fell To Earth, following Roger Clemens and his Congressional woes. Last year he released Sweetness: The Enigmatic Life of Walter Payton.
View Comments (1)