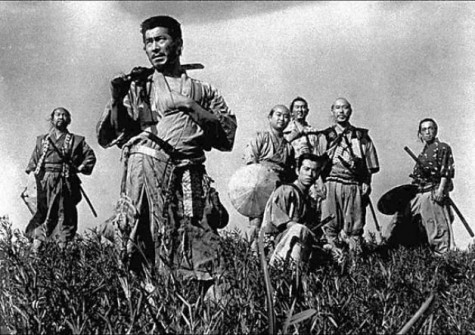 Rashaan Pace, Impact Staff

July 6, 2015
Akira Kurosawa's 1954 film, Seven Samurai, is a film in which many of the different dichotomies entrenched within Japanese society are critically and effectively addressed. Through intense character analysis and observation of plot,  one can approach  these various dichotomies from many d...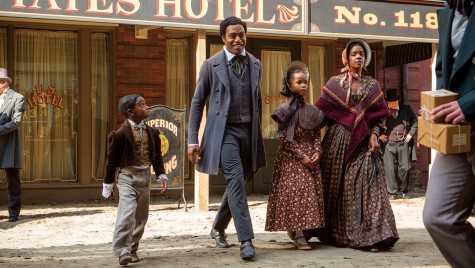 Rashaan Pace, Impact staff

April 9, 2015
Dialogue, plot/story, and action are key elements which have a profound effect on an audience's cinematic experience, and ultimately sway the manner in which they may interpret and read into a film. Based on the true accounts of Solomon Northup life, and set in the 1841, pre-civil war, antebellum south,...