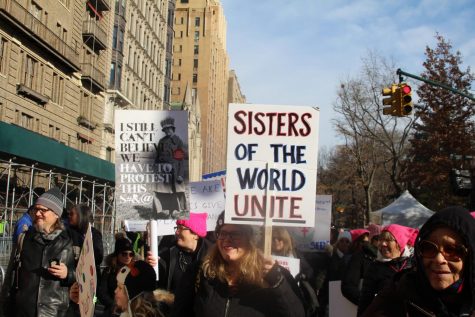 Matt Reich, Associate Editor

February 5, 2018
Demonstrators at the Women's March are motivated to be vocal, make change, and vote this November.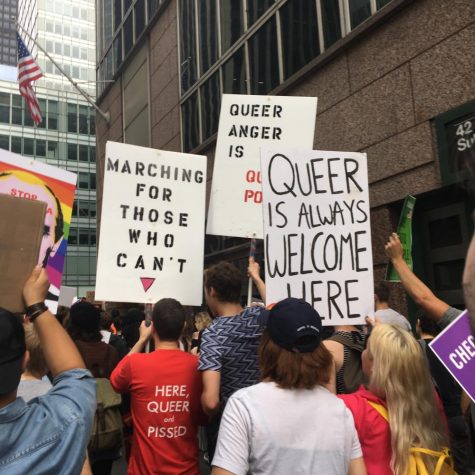 Matt Reich, Staff Writer

October 16, 2017
A few hundred demonstrators gathered in huddled masses, eagerly exchanging opinions, voicing angers, and fears. Signs that were professionally made, or made from ripped up cardboard, filled the space above the sea of heads. Those gathered struggled to carry their signs, phones, and flags. List...