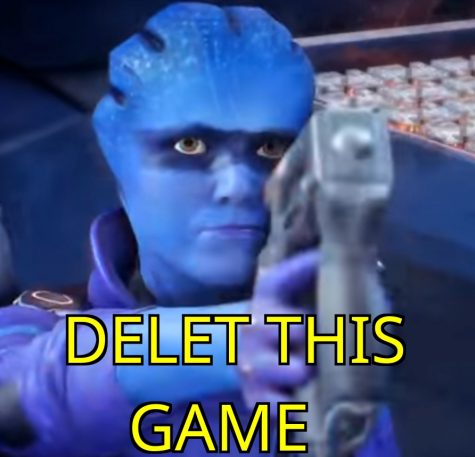 Mark McCarthy, Staff Writer

March 22, 2018
Game Informer recently released a "readers choice" top 300 list on video games. Now taste is subjective, so everyones top 10, or 300 if you insist on obsessing on this fact. However, some of the games on this list should not be on this list, like at all. So I thought, what are the 10 games that should...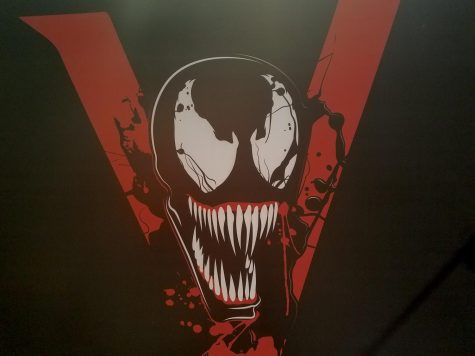 Mark McCarthy, Staff Writer

February 11, 2018
Sony please, for the love of god, step away from the movie rights. I know you think you're good at comic adaptations, even though everyone says that you aren't. I know that you think the success Spider-Man Homecoming has more to do with you and less to do with Disney stepping in to write the whol...