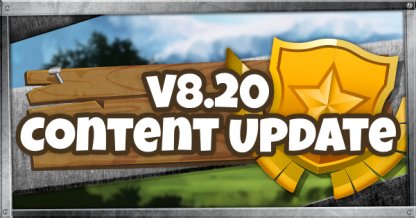 Brian Pineiro, Impact Staff

April 12, 2019
On Mar. 27, Fortnite: Battle Royale released an update that the community has widely rejected, but not me. And here is why.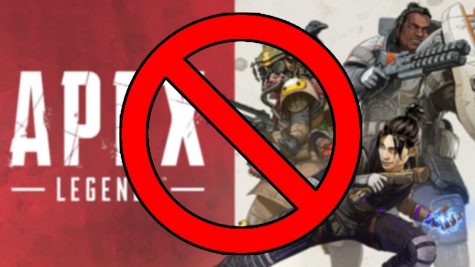 Brian Pineiro, Impact Staff

February 22, 2019
As the battle royale craze in gaming continues on, I found some flaws with the supposed next big thing in the battle royale genre.