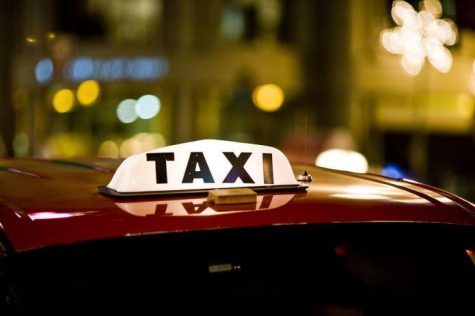 Nicole Acosta, Managing Editor

April 26, 2019
New York, the city that should also be known as the one with unreliable public transportation. This leads me, and many other city-goers without a driver's license, to spend mass amounts of money on cabs to get to our destinations safely and on time. Digital ride-sharing corporations like Uber and Lyf...
Melissa Nappi, Entertainment Editor

April 18, 2014
It is the latest fad to share train stories on tumblr and instagram. Unlike others I take cabs everywhere. I don't drive and spending the same money and taking four buses and a train seems silly when I can have a direct trip to wherever I am going.  So when my friends and family share their stories...