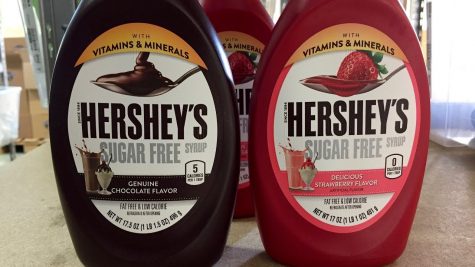 Brian Pineiro, Impact Staff

March 1, 2019
There are about a thousands correct ways to use syrup. There is also one very wrong way to use syrup. See just how.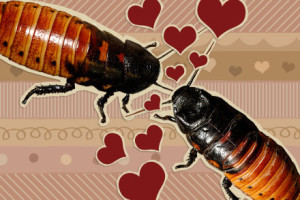 Michele DeBella, Features Editor

February 14, 2013
There are two main camps when it comes to Valentine's Day. First, the lovers, who go overboard with gifts of chocolate and jewels for each other,  and who can be seen at fancy restaurants where they'll pay for a 3-course prix fixe meal that includes dishes with sexy names like artichoke ménage...