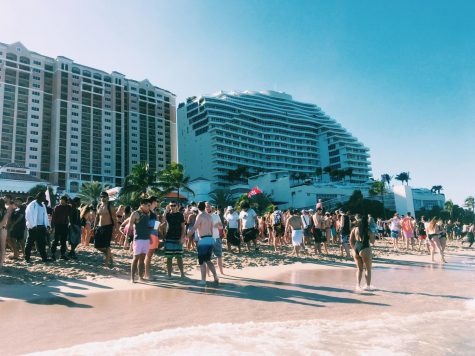 Sandra Romero, Staff Writer

February 8, 2018
College is basically an excuse to get drunk without your parents around. Traditionally, we have the house parties, go to bars, and most importantly, spring break with the squad. The hot spots are usually Cancun and Fort Lauderdale, and it's approaching that time where police are bracing themselves for...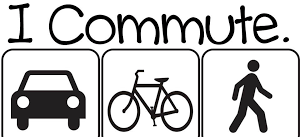 Waheed Burns, Staff Writer

September 22, 2016
In the movies, college looks like tons of fun with the crazy parties and activities, but this hasn't been the case with my college experience. I commute by train to get to Mercy College from Peekskill, NY. It takes me two trains to get to school and a 2 mile walk to get from my house to the Peekskill...