Matt Reich, Associate Editor

May 4, 2018
Three survivors of mass shootings open up about their lives since Sandy Hook, Columbine, and Parkland.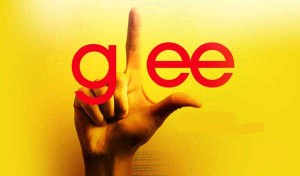 Maria Elena Perez, Staff Writer

April 17, 2013
Glee has done it again. The Fox musical drama is known for raising controversy through their episodes, but on Thursday April 11, the episode 'Shooting Star' depicted a school shooting. In this powerful episode, two gun shots were heard while the McKinley High School glee club was practicing inside ...