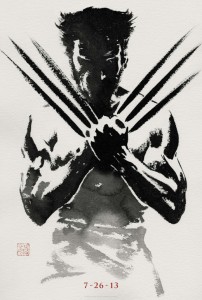 Sasha Majette, Online Editor

March 3, 2013
Marvel continues to cash in with even more action movies based on their beloved comic books. One of their next big releases will be a sequel to their already popular movie franchise X-Men. This movie is not considered a sequel to Wolverine's solo movie "X-Men Origins: Wolverine" seeing as how that...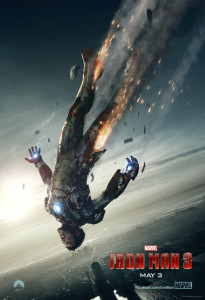 Sasha Majette, Staff Writer

February 13, 2013
One of the highly anticipated movies of the year is Iron Man 3. People love Robert Downey Jr. as the millionaire playboy Tony Stark. With both the original and sequels being huge successes it's safe to say that no matter how the movie turns out it will be a box office hit. Gwyneth Paltrow is set...