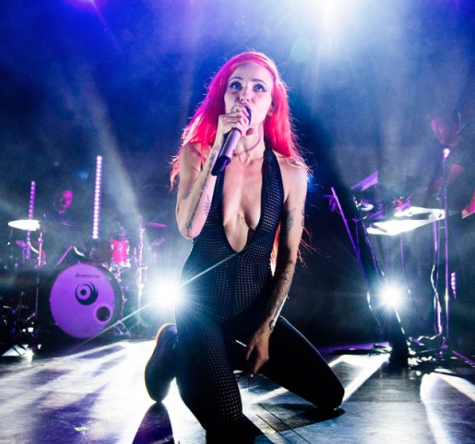 Kristin Millard, Impact Staff

March 5, 2018
Canadian native and rising pop sensation Lights Bokan owned the stage on the New York leg of her We Were Here Tour, in support of the concept album and comic book Skin&Earth.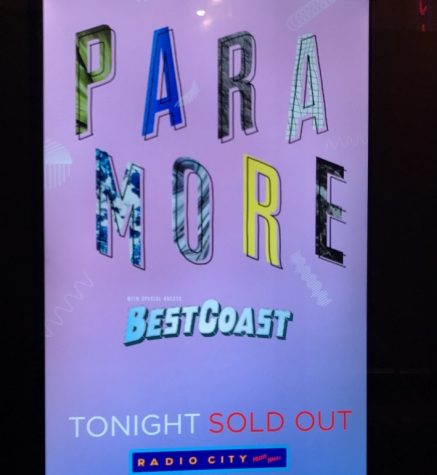 Nicole Acosta, Staff Writer

November 6, 2017
Its been about a month since my presence at the Paramore concert at Radio City Music Hall and I still can't watch back my concert videos without almost throwing my phone against the wall from excitement. Paramore decided to leave their NYC fandom "shook" when they announced their North American...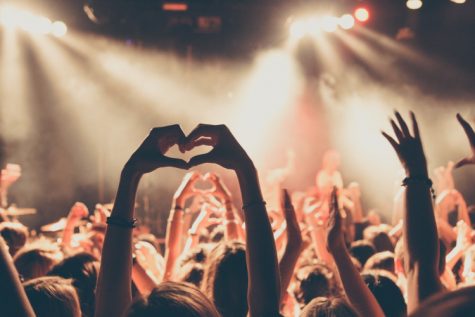 Nicole Acosta, Staff Writer

October 3, 2017
Check out these upcoming tours that you can catch locally