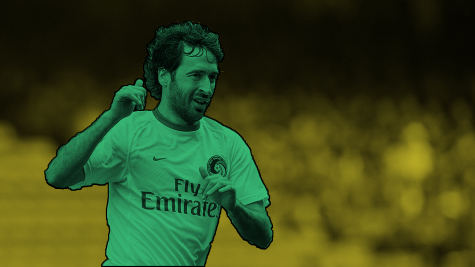 Steven Keehner, Impact Staff

March 15, 2018
As Yogi Berra once said, "It ain't over till it's over." For the second iteration of the New York Cosmos, it may have been doomed from the beginning. In the second of two parts, I look at the resurrection of a once mighty team.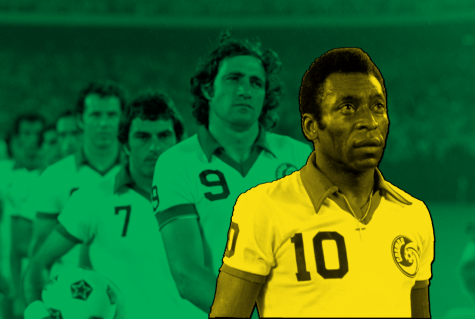 Steven Keehner, Impact Staff

March 14, 2018
Before America had Major League Soccer and Real Madrid created The Galácticos, New York was where all the soccer stars aligned. In the first of two parts, I look at the death and rebirth of America's greatest soccer club.