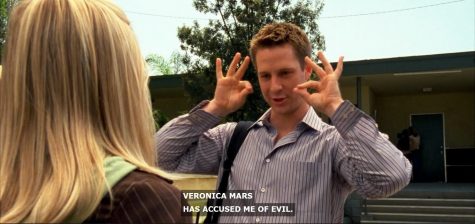 Stephen Lyons, Staff Writer

April 24, 2018
In 2004, TV screens across the globe were introduced a teen noir mystery drama series. Veronica Mars, also the name of the protagonist of the series. Kristen Bell plays Veronica Mars, a high school and later college student, who after many years of helping her private investigator father, also wor...

Stephen Lyons, Staff Writer

April 12, 2018
In October 2001, a program launched that not only lasted a multitude of seasons but also kick started the young adult superhero drama that dominates many channels. Smallville was a 10 season spanning drama with over 200 episodes becoming, at the time, the longest running North American science fiction ...