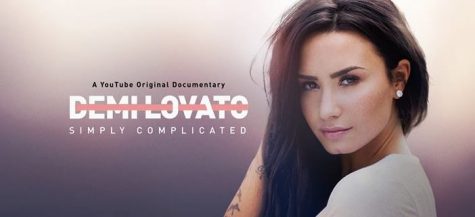 Nicole Acosta, Staff Writer

October 22, 2017
Demi Lovato reveals it all from drug addiction to recording her new album in new YouTube Original Documentary "Simply Complicated."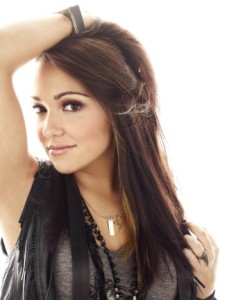 December 2, 2012
This 18 year old Puerto Rican "feisty little fireball", as X Factor judge L.A Reid has described her, made it to the top 12 on Fox's the X Factor. Before I get into her career and her elimination, let me tell you a little more about this adorable up and coming star. Jennel Garcia comes from...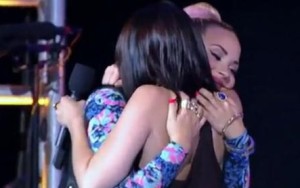 Jessica Brown, Impact Staff

October 6, 2012
I'm positive that pretty much everyone knows or has heard of Demi Lovato and the show, the X-Factor. I for one love Demi Lovato and the X-Factor is one of my all time favorite shows. For those of you who do not know, the X-Factor is a music competition television show created by Simon Cowell. Simon...