Nora-Grayce Orosz, Managing Editor

May 1, 2018
America's health care system is in dire need of restructuring, and with new research emerging on the benefits of a more proactive approach, it's time for a new plan.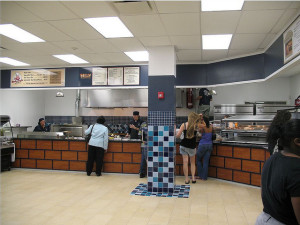 Erminia Errante, Staff Writer

January 31, 2013
People all around the world make New Year resolutions every single year. Some people make resolutions to lose weight, quit smoking or become healthier; most of these resolutions in Mercy College are very hard to commit to. The Lessing's food company in the Mercy College Cafeteria makes it very difficult...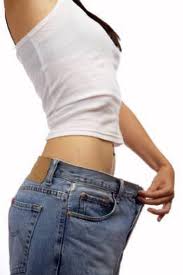 Kristin McGovern, News Editor

February 2, 2012
No I'm not talking about relationship statuses. I'm talking about putting on those extra holiday pounds. In college, you don't want to be an upper classman who still gains the "freshman 15". But you find that it's hard to stay away from the cafeteria while you're waiting in between...