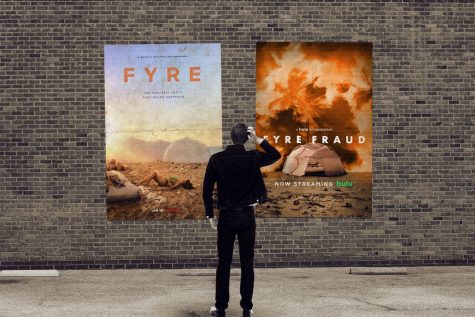 Brian Pineiro, Impact Staff

January 25, 2019
Just what makes watching a "dumpster fire" unfold so enjoyable? The memes? The aftermath? Or the sheer disbelief of it all? Maybe... all of it.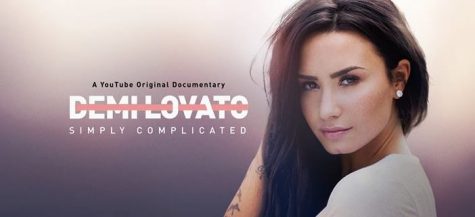 Nicole Acosta, Staff Writer

October 22, 2017
Demi Lovato reveals it all from drug addiction to recording her new album in new YouTube Original Documentary "Simply Complicated."