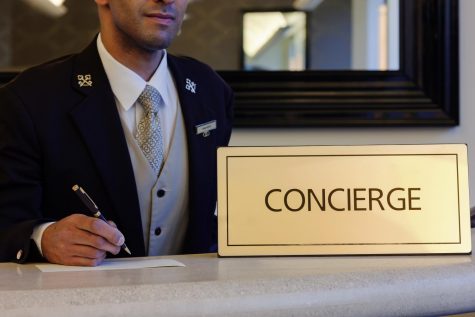 Brian Pineiro, Impact Staff

March 15, 2019
Being a doorman may sound uneventful, but being one in New York City is anything but. Here is one last look, shift if you will, as my life as one.
Brian Pineiro, Impact Staff

September 24, 2018
As a concierge/doorman there are three main shifts throughout any given work day and I have had the pleasure (displeasure?) or working all of them at some point during my "journey" as a doorman. Today we focus on the beginning, the morning shift. Better be a morning person if you plan on taking this Herculean task or if not, you better have an acquired taste for caffeine.