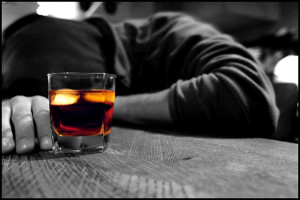 Samuel Neve, Impact Staff

November 17, 2013
Drinking in a country that once banned alcohol was always going to be tricky business and for the last 90 years since prohibition ended the American people have never really learned to drink 'properly' like the rest of the world. Once again I am generalising Americans but evident from what I have...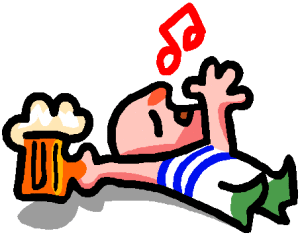 Kristin McGovern, News Editor

March 18, 2012
That whole drunk confession thing…it's not just me, right? You have a couple (dozen) drinks, and the next thing you know you're baring your soul to your best friend, the awkward girl from work, your ex-boyfriend/girlfriend, the bouncer and anyone else willing to listen. Now, you see, this...