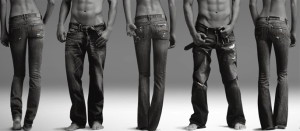 Samuel Neve, Impact Staff

October 15, 2013
Prices all over the world can vary and fluctuate all of the time but one thing will always stay the same; the price of Abercrombie and Fitch pants. It's hard to find a place in the world where it is the best place to buy designer products and it varies all around the world with a number of variables...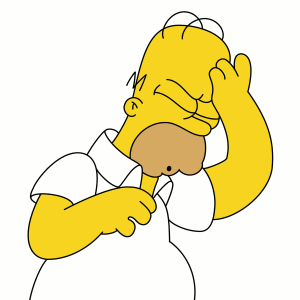 Sasha Majette, Online Editor

March 7, 2013
Its registration time again folks! Have you ever walked away from an advisor feeling like you needed more guidance? Well here are tips from a real live senior that your advisor won't tell you. The advisors at Mercy College work incredibly hard to satisfy our every need, however sometimes they are over...