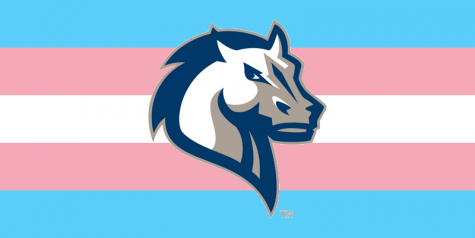 Steven Keehner, Impact Staff

May 22, 2018
In the ongoing struggle for better treatment within Mercy's Transgender community, three students have made the biggest push for change yet.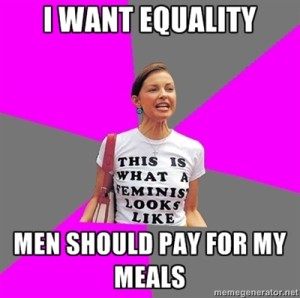 Molly Stazzone, Staff Writer

June 9, 2013
Ever since the dawn of time...or whenever humans started to go on dates the rule was men paid for the date. This meant the event, the car drive, and the meal. My dilemma is if women (and by that I mean women who don't work, feminist, women who want rich men, etc.) want to have all the rights as man,...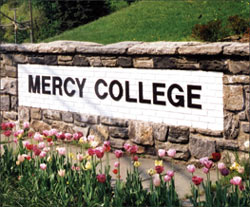 Erminia Errante, Staff Writer

February 14, 2013
I think Mercy College thinks that any reputation they have is bad reputation. I have only been working for The Impact since last semester and already I have gotten denied of more interviews than I would ever think of. I have tried to interview players, coaches, officials and so many more people a...