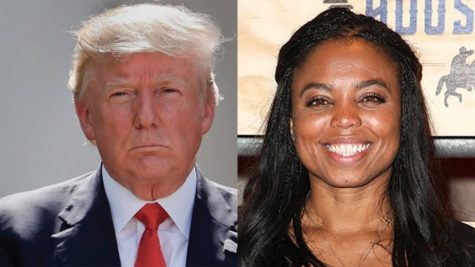 Matt Reich, Staff Writer

September 25, 2017
There is a high bar when it comes to putting anything sports-related on my radar. I support the Dallas Cowboys and Texas Rangers, because I love and support my birth state of Texas. I hated sports rallies in the auditorium during high school. I went to one football game in my life and played my Nintendo...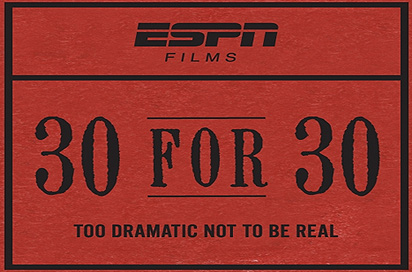 Catherine Mercado, Impact Staff

February 27, 2014
Best 30 for 30 films Many people who like sports today probably can say they have a history watching sports with their family and it being part of a tradition their household. For me it is completely the opposite. I began to find an interest in sports my sophomore year of high school. It was when...