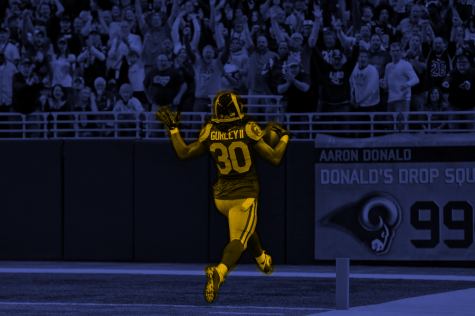 Steven Keehner, Impact Staff

September 20, 2018
Do you want to be the King of your league? These are the tips to know!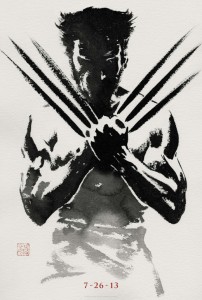 Sasha Majette, Online Editor

March 3, 2013
Marvel continues to cash in with even more action movies based on their beloved comic books. One of their next big releases will be a sequel to their already popular movie franchise X-Men. This movie is not considered a sequel to Wolverine's solo movie "X-Men Origins: Wolverine" seeing as how that...
Tags: Action, adventure, comics, fantasy, hugh jackman, japan, marvel, new movies, samuari, the wolverine, upcoming movies, xmen