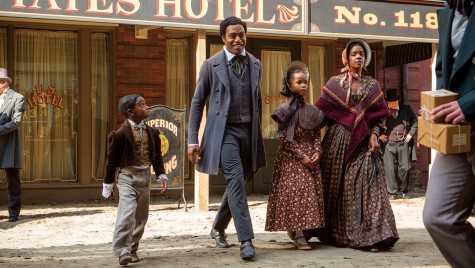 Rashaan Pace, Impact staff

April 9, 2015
Dialogue, plot/story, and action are key elements which have a profound effect on an audience's cinematic experience, and ultimately sway the manner in which they may interpret and read into a film. Based on the true accounts of Solomon Northup life, and set in the 1841, pre-civil war, antebellum south,...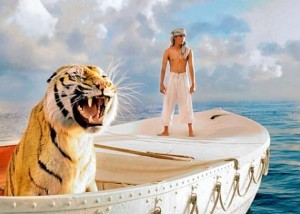 Michele DeBella, Features Editor

February 21, 2013
When did 3-D movies make the leap from being a gimmick to revive tired sequels to the price gouging experience it is now? In my own movie memory, Hollywood created 3-D when they knew a franchise had lost its audience, and the only answer was to produce such a garishly cheesy sequel that fans wouldn't...