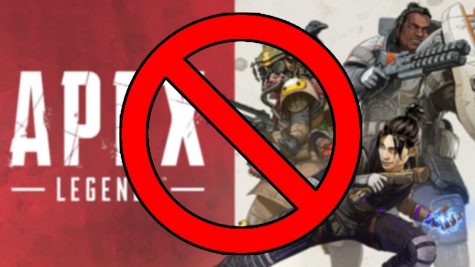 Brian Pineiro, Impact Staff

February 22, 2019

Filed under Brian's Banter
As the battle royale craze in gaming continues on, I found some flaws with the supposed next big thing in the battle royale genre.
Steven Keehner, Impact Staff

November 1, 2018

Filed under Entertainment
Thirteen months after Epic Games released their Battle Royale mode, they continue to break down walls. But how do they continue to dominate? Two experts helped to answer that question.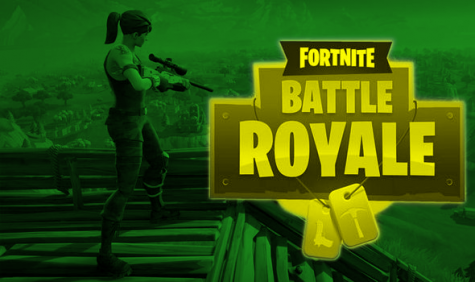 Steven Keehner, Impact Staff

January 27, 2018

Filed under Tales of an American Redhead
With the gaming industry at a point where micro-transactions have taken over and companies are moving away from the players' voices, Fortnite: Battle Royale continues to be an outlier. So the question that needs to be asked is: how did we get here?