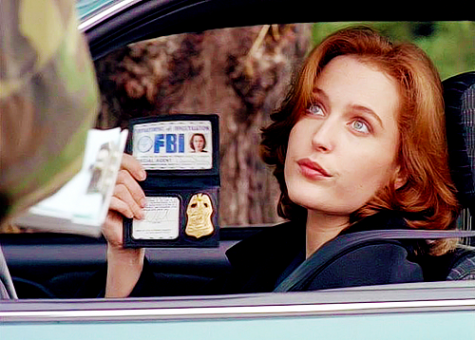 Nora-Grayce Orosz, Managing Editor

October 19, 2017
I want to believe we've made Scully proud.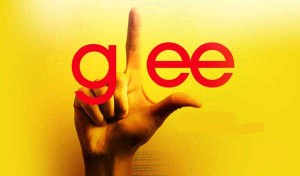 Maria Elena Perez, Staff Writer

April 17, 2013
Glee has done it again. The Fox musical drama is known for raising controversy through their episodes, but on Thursday April 11, the episode 'Shooting Star' depicted a school shooting. In this powerful episode, two gun shots were heard while the McKinley High School glee club was practicing inside ...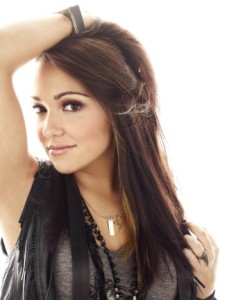 December 2, 2012
This 18 year old Puerto Rican "feisty little fireball", as X Factor judge L.A Reid has described her, made it to the top 12 on Fox's the X Factor. Before I get into her career and her elimination, let me tell you a little more about this adorable up and coming star. Jennel Garcia comes from...