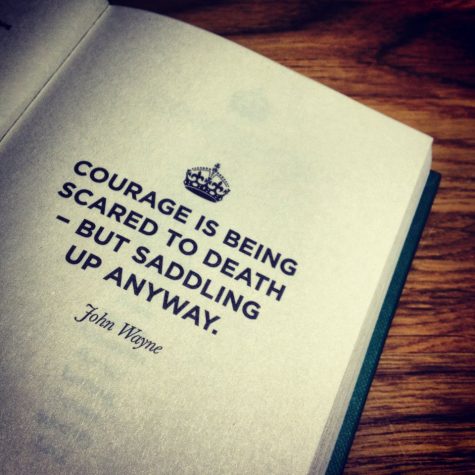 September 14, 2017
It's been awhile since my fingers have felt the smooth touch of a keyboard. I missed it. I missed the way the keyboard felt when I typed. I missed that blinking cursor and that damned writer's block. I missed writing. Well, I'm back. And I'm not going anywhere. This summer has been an interesting one to say...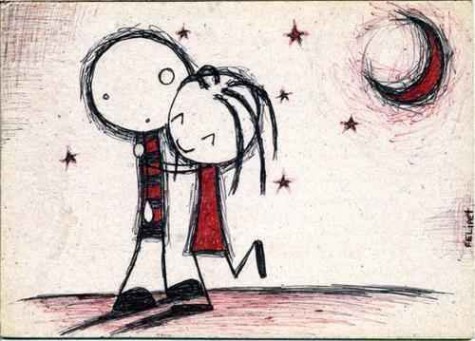 Shalekiah Barton, Staff Writer

March 19, 2015
I think ive met the man of my dreams. First question I asked myself was, what took him so long? Then I remembered, timing is everything. My mother always told me that, people are placed in your life at different times for different reasons. Sometimes when you want something, it may not be...