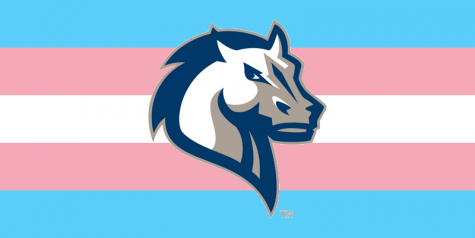 Steven Keehner, Impact Staff

May 22, 2018
In the ongoing struggle for better treatment within Mercy's Transgender community, three students have made the biggest push for change yet.
Rashaan Pace, Impact Staff

April 2, 2015
Political scientist and feminist Jo Freeman once said " Women learn to see how social structures and attitudes have molded them from birth and limited their opportunities". Based on Alice Walker's 1982 novel of the same name, Steven Spielberg's 1985 film, The Color Purple, is the epitome of a f...