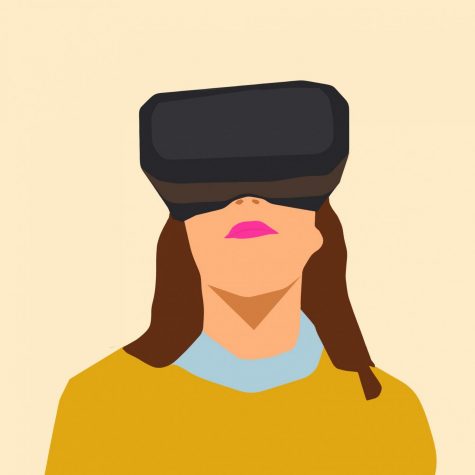 Nicole Acosta, Staff Writer

February 15, 2018
Virtual reality. A concept in which many may have believed wouldn't exist until the future, but clearly the future is now. Virtual reality is a computer-generated scenario that simulates a realistic experience through first-person 360-degree views.  To achieve this, the vessel of the system, which...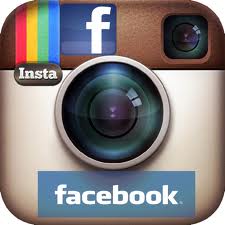 Erminia Errante, Staff Writer

March 11, 2013
I don't know much about technology but I do know that Instagram is the new app to use on most phones. Instagram is basically like a picture blog that people use to show other people what they see or feel like showing people throughout the day. It is popular with college students, businesses and...