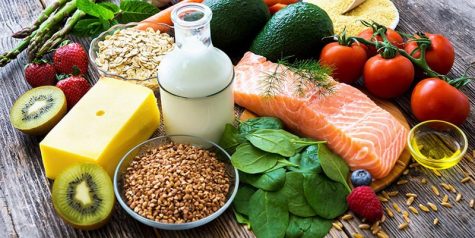 Daniel Lederer, Staff Writer

September 16, 2018
Greasy fast food? Sweetening treats? Over-the-top portions? A desire to taste the latest food trends on Instagram? It can be very difficult to eat healthy when surrounded by temptation. Thankfully, there are ways to cut carbs, avoid high carbohydrates and enjoy foods without having to worry about eating th...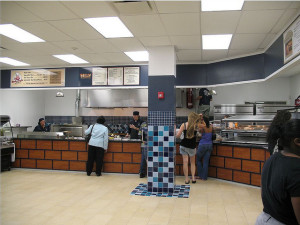 Erminia Errante, Staff Writer

January 31, 2013
People all around the world make New Year resolutions every single year. Some people make resolutions to lose weight, quit smoking or become healthier; most of these resolutions in Mercy College are very hard to commit to. The Lessing's food company in the Mercy College Cafeteria makes it very difficult...