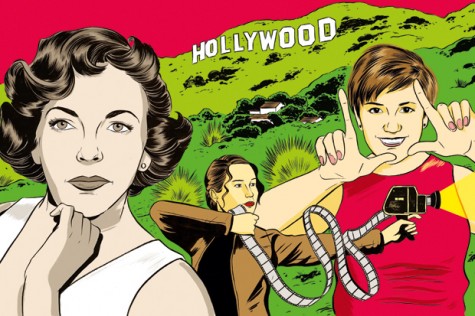 Rashaan Pace, Impact Staff

May 2, 2015

Filed under True Story
Throughout this history of mankind, our oral, written, and more recently, visual stories, have assisted with the identifying of oneself in correlation with personal development as well as understanding one's place in society. 1933's She Done Him Wrong and 1945's Mildred Pierce, offer very different not...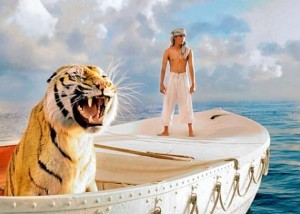 Michele DeBella, Features Editor

February 21, 2013

Filed under The Dancing Mouse
When did 3-D movies make the leap from being a gimmick to revive tired sequels to the price gouging experience it is now? In my own movie memory, Hollywood created 3-D when they knew a franchise had lost its audience, and the only answer was to produce such a garishly cheesy sequel that fans wouldn't...