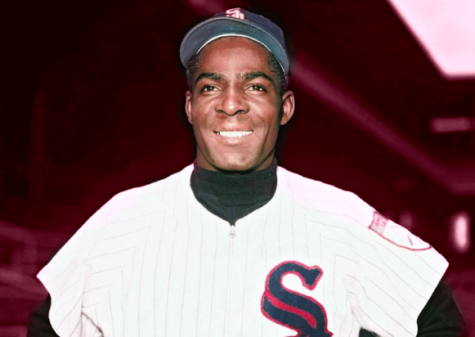 Steven Keehner, Impact Staff

December 11, 2017
The Baseball Hall of Fame is an interesting place; on one hand, Cooperstown is supposed to honor the greatest to ever grace a baseball diamond, yet if you do something that is seen as "immoral" to the game, then it is impossible for writers to give said player a vote. It all comes to down to one's...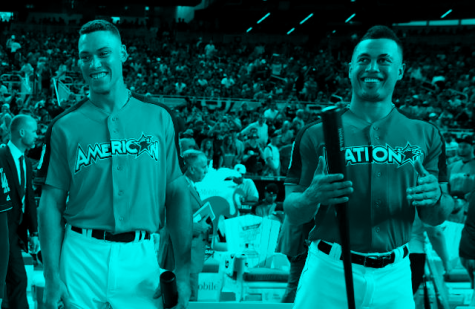 Steven Keehner, Impact Staff

December 10, 2017
"We also have to account for what the Yanks would have to give up to gain Stanton. It's one thing to deal with the money, but is it worth it to give up your best prospects as well? I don't believe so. While it's fun to imagine, it's important we keep our head straight and keep our eyes on th...