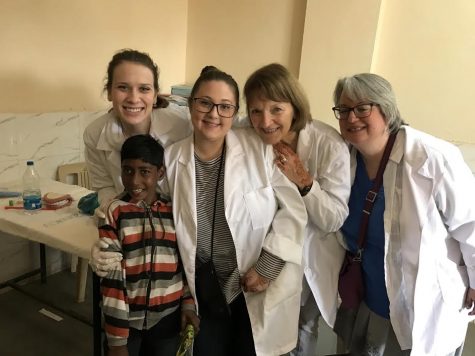 Kayla Simas, Managing Editor
March 3, 2017
Filed under News
After Emily Beck and Natalia Kartholl boarded their third plane and traveled 36 hours, they sat in the taxi excited. Their words became fewer as they gazed into the town of Ujjain, India, speechless. The farther the taxi went down the road, the more the two were hit with culture shock. Cows were ev...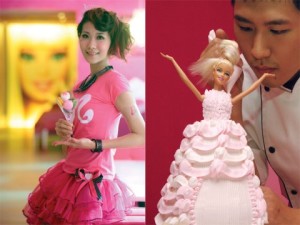 Michele DeBella, Features Editor
January 31, 2013
Filed under The Dancing Mouse
Among the gloomy news headlines of late, one stood out today like a cloud of sweet, pink perfume. Mattel announced the opening of the first official Barbie-themed restaurant in the world, Barbie Cafe, which opened yesterday in Taipei, Taiwan. The frilly cafe appears to be an explosion of girlish mag...