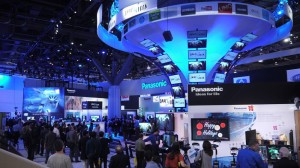 Sasha Majette, Staff Writer

January 31, 2013
The world's first Shape Shifting Tablet. One of the most talked about inventions from the 2013 Consumer Electronics Show is a tablet that produces a keyboard out of the screen. The display is so hard to describe that many news outlets are just calling it a screen that goes "lumpy" and when unactivate...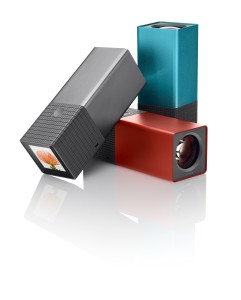 Sasha Majette, Staff Writer

September 20, 2012
The evolution of the camera has finally progressed to a technology that is being called revolutionary. It comes in the form of the Lytro camera, a camera that boasts the ability to be able to take "living photographs." The Lytro camera combines physics and photography by capturing pictures in megarays...