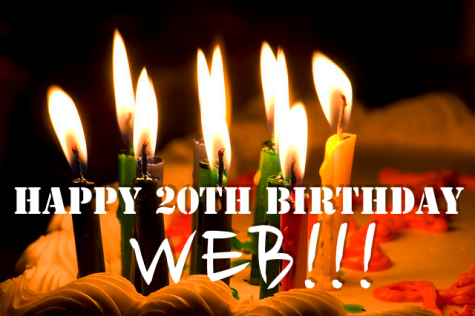 Molly Stazzone, Staff Writer

March 14, 2014
The World Wide Web turned 25-years-old this week. Let's go back in time when the Internet was a new born baby. 1. The Inventor The Internet was created in March of 1989 by Tim Berners-Lee. 2. The first uploaded image was... This photo shows the French parodic rock group Les Horrib...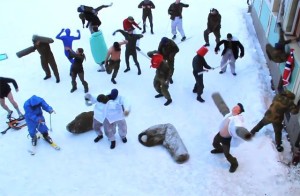 Molly Stazzone, News Editor

February 24, 2013
Before the viral videos of universities, members of the U.S. Army and swim teams I've never head of the dance sensation "Harlem Shake." It seems as if everyone and their mother are performing these 'earth shaking' moves (no pun intended.) However, where did it all start? And how did it get...