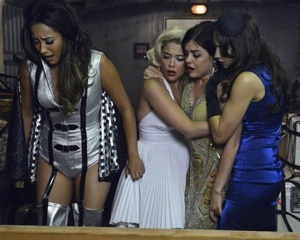 Jessica Brown, Impact Staff

November 8, 2012
Whoa! That is all I had to say after Tuesday Oct. 23's episode of Pretty Little Liars. In this episode the liars, Emily, Spencer, Hanna and Aria, go aboard a Halloween party train ride. The ladies attend the party along with their love interests, friends, and foes. The Halloween episode filled...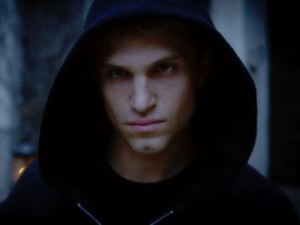 Jessica Brown, Staff Writer

September 16, 2012
As some or most of you may know, Pretty Little Liars is one of the hottest shows out there right now. About to be in its third season, Pretty Little Liars, or "PLL" for short, is a mysterious, thrilling ABC Family drama. This show was created by I.Marlene King and is based on a series of novels w...