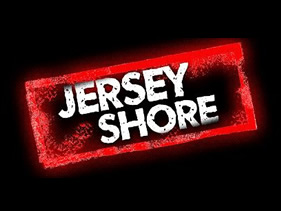 Jared Naut, Impact Staff

October 6, 2018
December Third, 2009, that was the day the world was introduced to eight strangers living in a house together. These eight individauls were apart of the hit reality television series Jersey Shore where they all lived under one roof together in Seaside Hights, New Jersey (Seasons One, Three, Five, and Si...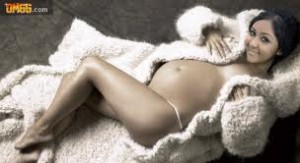 Kristin McGovern, News Editor

March 1, 2012
"Let's just get wastey pants!" Nicole 'Snooki' Polizzi, star of the hit MTV show Jersey Shore, which is shockingly in it's fifth season, can't be getting "wastey-pants" for two, because she is reportedly three months pregnant with boyfriend, Jionni's, meatball. Take your time...