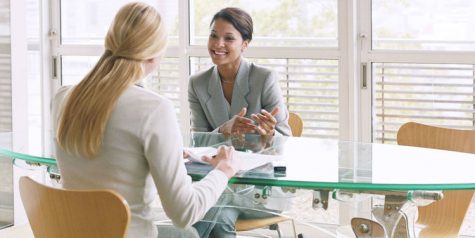 Kristin Millard, Impact Staff

March 12, 2018
For us college seniors and career changers, the concept of a job interview is one of the most anxiety-inducing hurdles to jump over. Here are some things to remember in order to calm your nerves and ace that interview, doing it your way!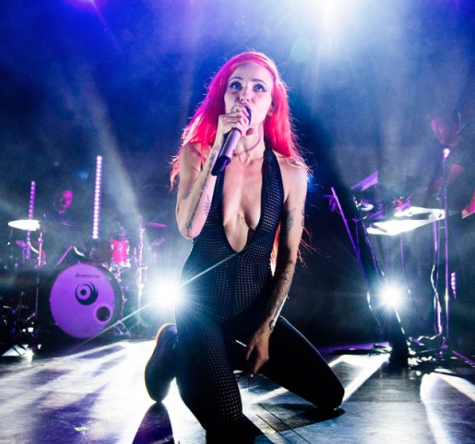 Kristin Millard, Impact Staff

March 5, 2018
Canadian native and rising pop sensation Lights Bokan owned the stage on the New York leg of her We Were Here Tour, in support of the concept album and comic book Skin&Earth.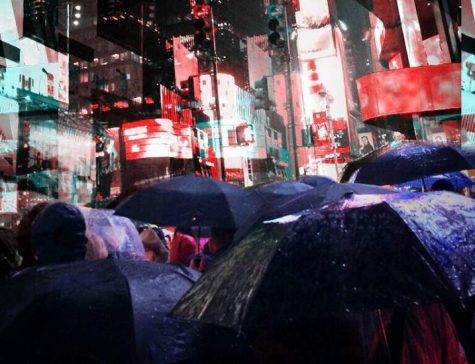 Kristin Millard, Impact Staff

February 8, 2018
I went for my dream, I got it, but it wasn't what I thought it would be. What do I do now?