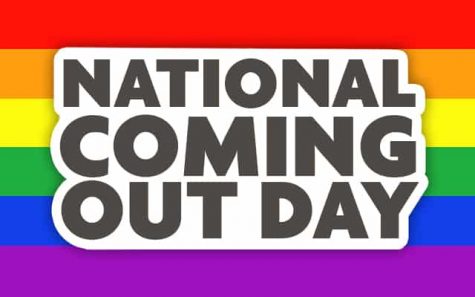 Jared Naut, Impact Staff

October 10, 2018
"I'm Gay", those are the hardest words for anyone in the lgbtq community has to say when they are coming out to someone, I know from experience. In honor of national coming out day tomorrow, I have decided to share my coming out story.   From a very young age, I knew that I was gay. They ...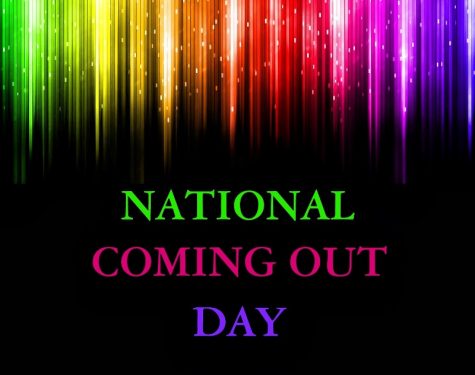 Matt Reich, Staff Writer

October 11, 2017
I felt compelled to start typing these words as I sat on the Metro-North. I chose not to look outside the sealed windows to view the landscape of upper Manhattan morph into the broken forests of Westchester County heading towards Connecticut. Instead, I felt compelled to look at those inside the train...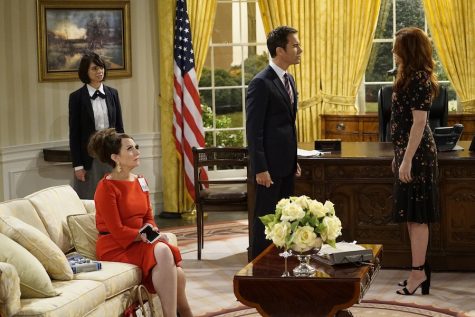 Matt Reich, Staff Writer

September 30, 2017
The Will & Grace reboot is back... for better or worse!