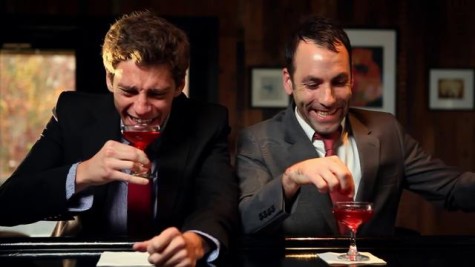 Samuel Neve, Opinions Editor

April 9, 2014
One of the best things about being a student is celebrating all of the hard work you put into getting good grades and then going out and celebrating. But when you go out to a bar or nightclub you can be sure to bump into many different kinds of people who can ruin the good vibes you have going for yourself....
Chayim Tauber, Sports Editor

November 7, 2012
Previously, I posted a top-10 list for the greatest baseball players of all time. Obviously, many qualified candidates were kept off because the list was a mix of pitchers and hitters. A fairer representation of baseball's greatest would be to set an all-time lineup (with backups listed as well) and...