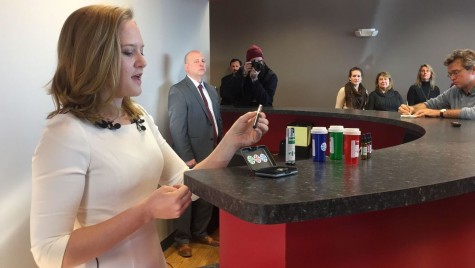 Tiffany Cordero, Senior Editor

February 25, 2016
We've all heard the rumors, the speeches and the diagrams. "This is your brain, now this is your brain on drugs!" Or the ever so popular "Marijuana will turn you into a zombie!" However, over the past decade, thought processes have changed. With cancer and other deadly illnesses becoming...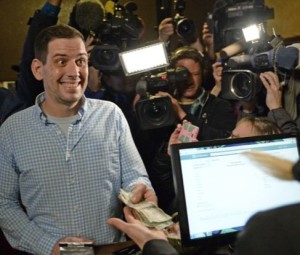 Molly Stazzone, Impact Staff

January 25, 2014
Marijuana has been a topic of discussion in news for a couple of years now. However, it became a "high"-raising issue when Colorado, Washington State, and other states later this year will legalized the drug for medical and recreational use. This occurred in January of 2014, and ever since then U.S....