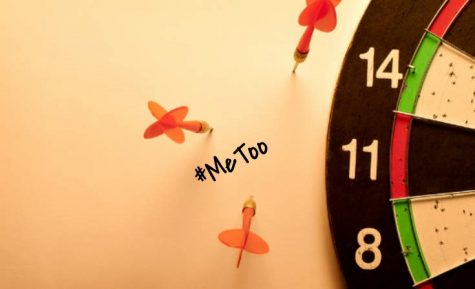 October 23, 2017
From a young age we're taught to say no when we feel uncomfortable to tell someone. When we feel unsafe to get out as quickly as we can. When something bad happens we should tell someone. But, when we're put into the situation, a higher authority overpowers us. We are told to not say a word; we're...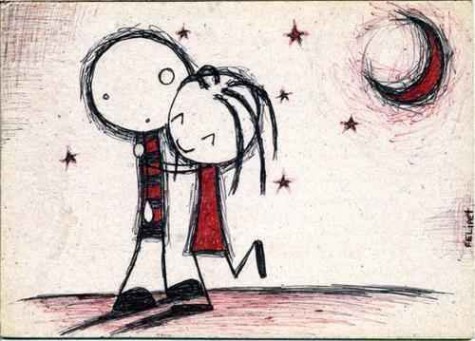 Shalekiah Barton, Staff Writer

March 19, 2015
I think ive met the man of my dreams. First question I asked myself was, what took him so long? Then I remembered, timing is everything. My mother always told me that, people are placed in your life at different times for different reasons. Sometimes when you want something, it may not be...