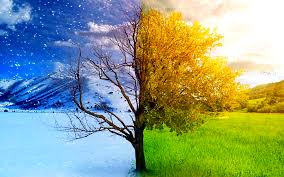 Waheed Burns, Staff Reporter

April 19, 2018
Spring is said to start March 20th every year. Its already more than half way through April and its still cold and ugly outside. This is the longest winter I can remember. Even though it's already past March 20th and technically considered Spring this weather feels like winter. Is Spring ever coming? This...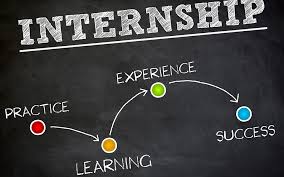 Waheed Burns, Staff Reporter

April 11, 2018
Internships are a huge deal in today's society. Most good paying jobs after college require a person to have internship experience. This is because they don't want to hire somewhere who has experience on paper but rather someone with experience in the field of their career. The more internships you've...