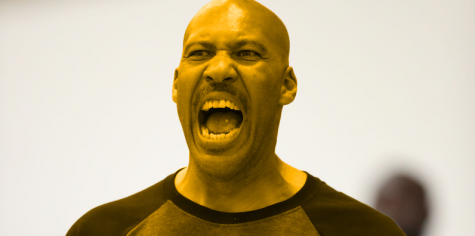 Steven Keehner, Impact Staff

December 24, 2017
With the launch of the Junior Basketball Association set to take place this summer, has LaVar Ball found a loophole around the NCAA?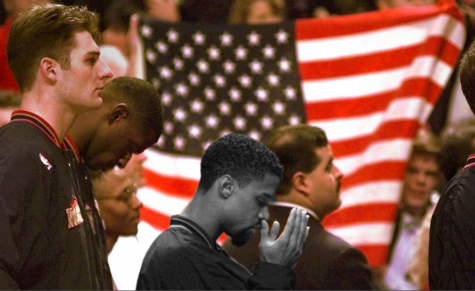 Steven Keehner, Impact Staff

December 18, 2017
"I realize that men and women of the military go out and sacrifice their lives and put themselves in harm's way for my freedom of speech and my freedoms in this country, and my freedom to take a seat or take a knee, so I have the utmost respect for them, and I think what I did was taken out of con...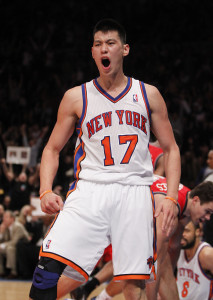 Chayim Tauber, Sports Editor

February 9, 2012
"Fire D'antoni". "Wait for Baron Davis". "Je-re-my! Je-re-my!" Jeremy Lin was waived twice this year before the season even started and the Knicks took a flier on the fan-favorite. The Harvard kid. The perennial underdog. Lin didn't get a single Divison I scholarship offer. By his...